Theatrical, 4K UHD, Digital HD, and Blu-ray Reviews
Here at FlickDirect, our goal is to provide up-to-date reviews on theatrical, home entertainment, and television series. Check out the reviews of upcoming films or programming, and even our take on the classsics.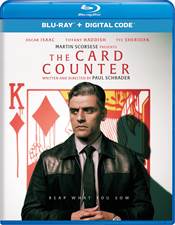 The Card Counter
Allison Rose |
Dec 14, 2021
The Card Counter offers some excellent visuals and a unique and decent plot, but it feels as though it is moving along at a snail's pace only to be left unsatisfied once you get to the finish line. |
Full Review...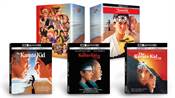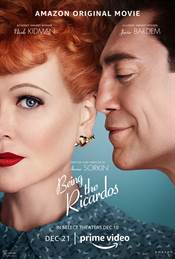 Being The Ricardos
Allison Rose |
Dec 09, 2021
A fictional tale interlaced with one person's version of the truth, Being the Ricardos offers a glimpse of the private, behind the scenes dealings of Lucille Ball and Desi Arnaz. |
Full Review...
Who Framed Roger Rabbit
Allison Rose |
Dec 07, 2021
While Hoskins may not have been the first (or second or third or…) to play Eddie, he does a terrific job with it especially since he was co-starring alongside a non-existent talking rabbit. |
Full Review...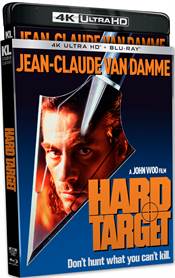 Hard Target
Allison Rose |
Dec 06, 2021
Van Damme's Martial Arts stunts are second to none and back in the early 1990's he was in tip top shape. |
Full Review...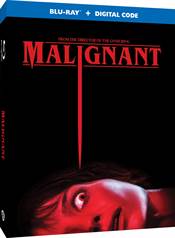 Malignant
Allison Rose |
Dec 05, 2021
The cast is good and may have been even better with a stronger script. Annabelle Wallis is no stranger to the horror film genre, and she is pretty convincing here. |
Full Review...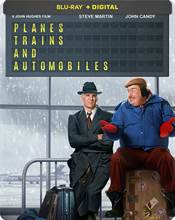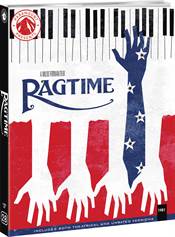 Encanto
Allison Rose |
Nov 24, 2021
The fluid lines of the animation flow like a winding river offering calmness even in scenes where chaos reigns. |
Full Review...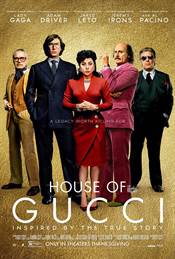 House of Gucci
Allison Rose |
Nov 23, 2021
[House of Gucci] isn't the worst film of the year, but it certainly isn't the best either squandering the potential afforded it by the talented director and cast. |
Full Review...