Movie Reviews, Digital HD Reviews, and Streaming Reviews
Reviews By Nathan M Rose
Here at FlickDirect, our goal is to provide up-to-date reviews on theatrical, home entertainment, and television series. Check out the reviews of upcoming films or programming, and even our take on the classsics.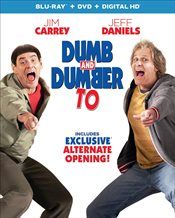 Dumb And Dumber To
Nathan M Rose |
Feb 19, 2015
While Dumb and Dumber has a very large, built in audience that loves this lowbrow kind of humor, I just can't see the point.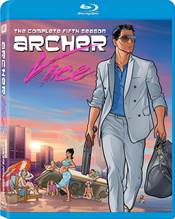 Archer: The Complete Season Five
Nathan M Rose |
Jan 27, 2015
  Even though most of the episodes this season are easily forgettable the addition of such guest voices as Kenny Loggins and Christian Slater are nice breaks from what seems to be one of the worst season of Archer made to date.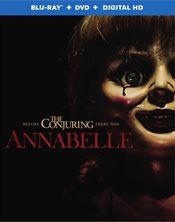 Annabelle
Nathan M Rose |
Jan 21, 2015
While Annabelle will probably not go down as a classic horror film it is one for anyone who is a fan of the genre to check out. Just be sure to lock up all stuffed animals and dolls before you press play.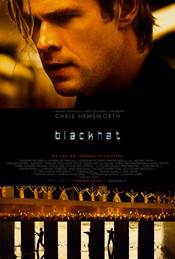 Blackhat
Nathan M Rose |
Jan 15, 2015
One can only shake their head and hope Michael Mann just had a bad year filming Blackhat and he will go back to creating amazing films in the future, because this film does not deserve to be in his filmography.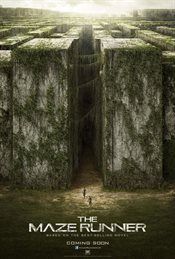 The Maze Runner
Nathan M Rose |
Dec 09, 2014
The Maze Runner is an exceptional film that is both a thrilling action film as well as a psychological drama.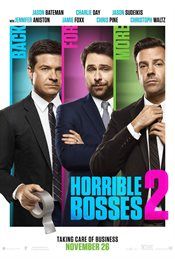 Horrible Bosses 2
Nathan M Rose |
Nov 25, 2014
after word of mouth gets around on Horrible Bosses 2, it will probably be compared right next to The Hangover Part II which didn't live up to the original either.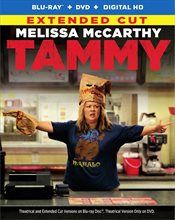 Tammy
Nathan M Rose |
Nov 10, 2014
If you are a fan of Melissa McCarthy then you might want to at least rent this film.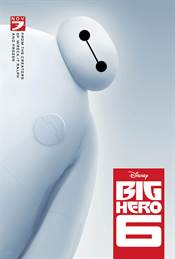 Big Hero 6
Nathan M Rose |
Nov 07, 2014
Without a doubt, Big Hero 6 is going to be the runaway film this holiday season. It is cleaver, cute, has the magic of Marvel in its story, and Baymax is just irresistible. Here's to hoping that a sequel is made to this amazing film.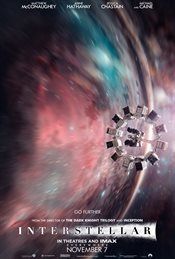 Interstellar
Nathan M Rose |
Nov 05, 2014
Interstellar Is Not So Stellar Afterall.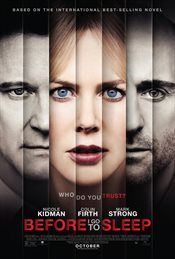 Before I Go To Sleep
Nathan M Rose |
Oct 30, 2014
If you like a good drama then you should check out Before I Go To Sleep. However, if you have the choice of seeing Before I Go To Sleep or seeing Memento for the first time. I suggest the latter.