Theatrical, Streaming, Physical Media Reviews
Here at FlickDirect, our goal is to provide up-to-date reviews on theatrical, home entertainment, and television series. Check out the reviews of upcoming films or programming, and even our take on the classsics.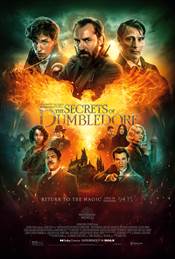 Fantastic Beasts: The Secrets of Dumbledore
Law reprises his role as the adult wizard long before he became the head of Hogwarts, and he does a masterful job of portraying the serious individual who occasionally throws some levity into the mix.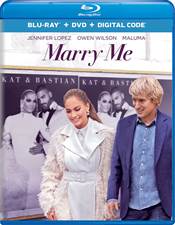 Marry Me
The biggest feature in the film is its music; it's loaded with original songs by Jennifer Lopez and Latin Megastar "Maluma", who by the way are great together.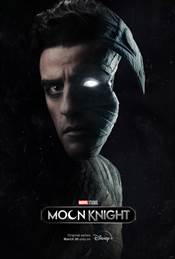 Moon Knight
Moon Knight's concept is interesting and the execution is ok, but the real question is…is it necessary?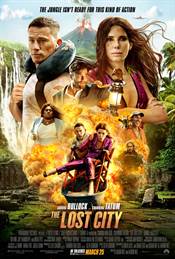 The Lost City
If you know in advance what you are getting yourself into and you don't expect too much, The Lost City is a fun way to spend a few hours.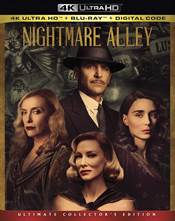 Nightmare Alley
Only del Toro could assemble such a talented cast for Nightmare Alley.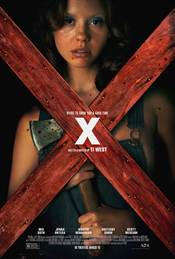 X
West sets out to make a bloody, heart pounding horror movie with X, and, for the most part, succeeds beautifully.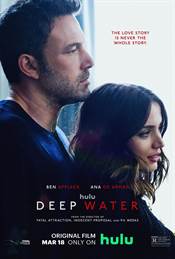 Deep Water
Watching Deep Water is equivalent to driving past a bad car accident. You don't want to look but you simply can't turn away.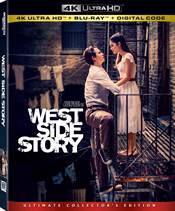 West Side Story
Rachel Zegler, who plays West Side Story's Maria, is an incredible find.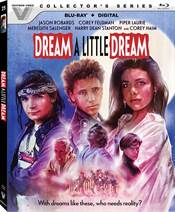 Dream a Little Dream
If Dream a Little Dream's plot sounds like Vice Versa or Freaky Friday, it's because it is - with some slight variations.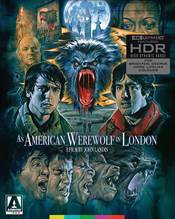 An American Werewolf in London
I don't think anyone could argue that Landis is an excellent filmmaker, and An American Werewolf in London is a prime example of his talent.