Theatrical, 4K UHD, Digital HD, and Blu-ray Reviews
Here at FlickDirect, our goal is to provide up-to-date reviews on theatrical, home entertainment, and television series. Check out the reviews of upcoming films or programming, and even our take on the classsics.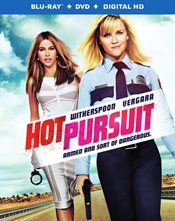 Hot Pursuit
Allison Hazlett-Rose |
Aug 11, 2015
Sadly, Hot Pursuit completely missed the mark by not utilizing these two talented ladies. I'm not sure what they saw in this film when they read the script, but, it isn't funny, interesting or original. |
Full Review...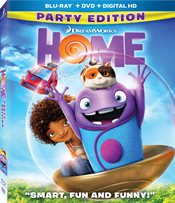 Home
Sean Ferguson |
Aug 07, 2015
I give DreamWorks's "Home" 3 Slushy flavors out of 5. …of course Busta Lime is my fav! It's fun, entertaining, has a great soundtrack, and is quite informative on the dangers of unique passwords! |
Full Review...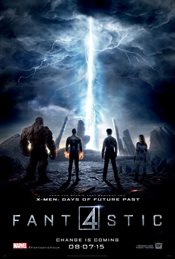 Fantastic Four
Nathan M Rose |
Aug 06, 2015
Simply stated, Fantastic Four is the best comic book movie of 2015. In a year that brought us very dull offerings from the Marvel/Disney cinematic universe, this little movie puts energy back into the over saturated superhero genre. |
Full Review...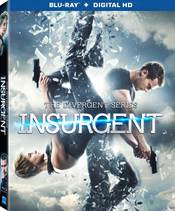 Insurgent
Allison Hazlett-Rose |
Aug 04, 2015
The four hours worth of extras are the real addition that makes owning this movie even slightly worthwhile. If you are a fan who wants to have the complete set...go out and buy it, but otherwise, it is one that doesn't really need to. |
Full Review...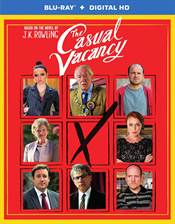 The Casual Vacancy
Allison Hazlett-Rose |
Aug 03, 2015
Never judge a book by its cover.  That is one of the lessons of The Casual Vacancy, the J.K Rowling book adaptation that was a three hour miniseries on BBC and HBO. |
Full Review...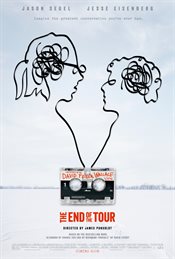 The End of The Tour
Allison Hazlett-Rose |
Jul 31, 2015
Jason Segel is brilliant as Wallace, a highly intelligent individual who, like many tortured writers, battled addiction and depression.  He plays Wallace with such depth and intensity that you can see the wheels turning in Wallace's brain. |
Full Review...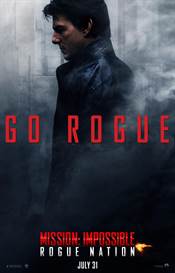 Mission: Impossible Rogue Nation
Nathan M Rose |
Jul 29, 2015
While Mission: Impossible Rogue Nation is an adequate entry in the Mission: Impossible franchise, it is not the standout film that it could, and should, have been. However, saying that, it is still miles above most of your standard action films. |
Full Review...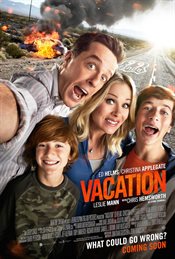 Vacation
Judith Raymer |
Jul 28, 2015
Once upon a time, John Hughes forever changed a simple word...Vacation. |
Full Review...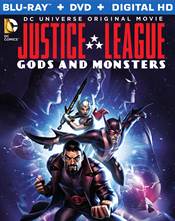 Justice League: Gods and Monsters
Nathan M Rose |
Jul 28, 2015
Imagine if you will, a world where there is a Superman, but no Clark Kent, a Batman, but no Bruce Wayne, A Wonder Woman, but no Princess Diana. These are some of the changes this Elseworlds (i.e. Alternate Universe) tale has in store for the viewer. |
Full Review...