Theatrical, Streaming, Physical Media Reviews
Here at FlickDirect, our goal is to provide up-to-date reviews on theatrical, home entertainment, and television series. Check out the reviews of upcoming films or programming, and even our take on the classsics.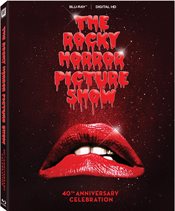 Rocky Horror Picture Show: 40th Anniversary
If you are a fan of The Rocky Horror Picture Show, and all it represents, you will want to get this Blu-ray and watch it with a group of friends, plenty of wine and props to carefully throw at your TV screen.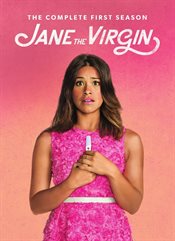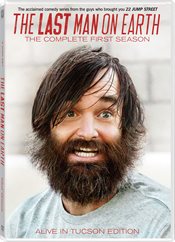 The Last Man on Earth: The Complete First Season
One thing that is refreshing about the series is that this post-apocalyptic world doesn't have zombies, vampires or aliens that have come to conquer the Earth unlike so many of the feature films being produced these days.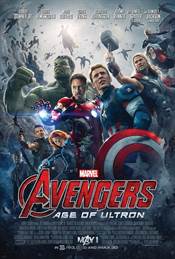 Avengers: Age of Ultron
Sadly Avengers: Age of Ultron doesn't live up to the original film, but for Marvel fans it is a solid effort with some good action sequences.  Watching it in Digital HD is a treat and I recommend it for any Avengers fan.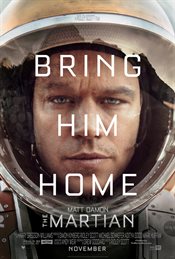 The Martian
The bottom line is The Martian is a hugely entertaining movie and although it has a running time of 141 minutes it really does not seem that long when you are immersed in it.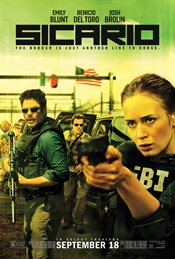 Sicario
Not since Steven Soderbergh's Traffic has their been a film quite like Sicario.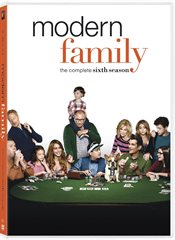 Modern Family: The Complete Sixth Season
I believe Modern Family has a lot of life left in it and I am anxious to see what they come up with for this new season.  They still have a strong following, despite being past their "heyday", and fans will most likely enjoy this DVD collection of season six.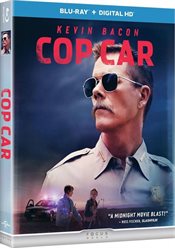 Cop Car
Overall, Cop Car is a very good piece of independent filmmaking and is a nice change of pace from the safe bets studios usually flood the theater and home theater market with.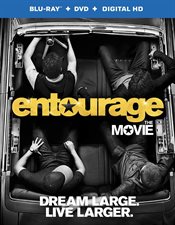 Entourage
Other than a thin storyline, the film really is about four friends navigating Hollywood and all it's "trappings".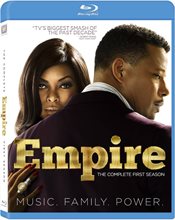 Empire: The Complete First Season
I give season Empire Season One 4 records out of 5!  That's right, Boo-Boo Kitty. I said it! And, I still think the best is yet to come! So get caught up and enjoy the tastiest Cookie out there!....and if you don't, I only have one thing to say to ya…"Bye Felicia!"