Theatrical, Streaming, Physical Media Reviews
Here at FlickDirect, our goal is to provide up-to-date reviews on theatrical, home entertainment, and television series. Check out the reviews of upcoming films or programming, and even our take on the classsics.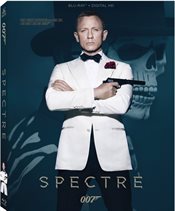 Spectre
Of the six men who have portrayed the famous spy, some would argue that Craig is the best Bond yet.  He certainly is different than we have seen in the past.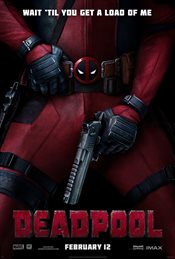 Deadpool
This is certainly not the typical Marvel/DC comic fare we've seen of late. Much like its main character, Deadpool sets itself apart from the rest.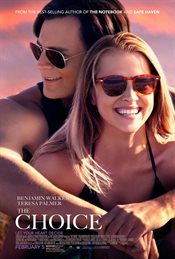 The Choice
Granted, The Choice won't be winning any Oscars, but in terms of a decent movie with that typical Sparks flair for telling a love story and making us cry, it hits its mark.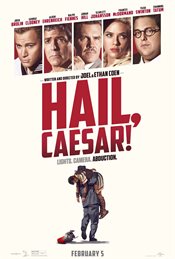 Hail, Caesar!
I spent almost two hours trying to figure out what this Hail, Caesar! was about.  Was it a farce? Was it wry look at the 1950s movie business and the studio system?  Was it a commentary on Communism and McCarthyism?  I'm still not sure, and walked away confused and befuddled.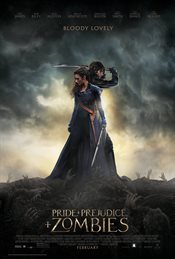 Pride, Prejudice and Zombies
The studio directive of keeping Pride, Prejudice and Zombies PG-13/kid friendly, as well as the sloppy editing of Padraic McKinley, will certainly contribute to this film not becoming a cult hit.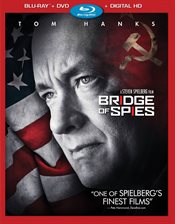 Bridge of Spies
As usual, Spielberg's work is amazing. He is truly a master at his trade craft. He expertly directs this period piece like only Stephen Spielberg can.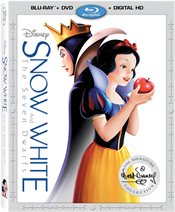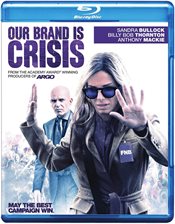 Our Brand Is Crisis
As far as political movies go, Our Brand is Crisis sadly doesn't make the statement it had the potential to make.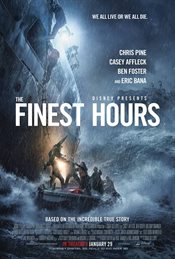 The Finest Hours
I also had flashbacks a few times to a similar film, The Perfect Storm, as I watched the small ship battle to crest the waves barreling down upon them.