Movie Reviews, Digital HD Reviews, and Streaming Reviews
Here at FlickDirect, our goal is to provide up-to-date reviews on theatrical, home entertainment, and television series. Check out the reviews of upcoming films or programming, and even our take on the classsics.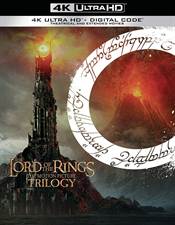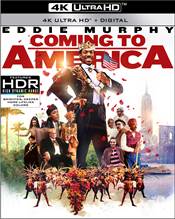 Coming to America Steelbook
Allison Skornick-Rose |
Nov 30, 2020
Coming to America showcased Murphy at the height of his fame and success and it was the perfect vehicle for both him and Hall.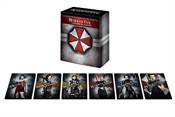 Resident Evil The Complete Series
Allison Skornick-Rose |
Nov 24, 2020
Jovovich is strong as the intense and serious Alice and she is matched by some of the other recurring actors throughout the series.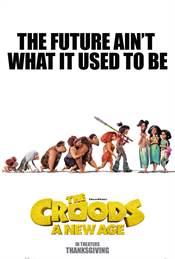 The Croods: A New Age
Allison Skornick-Rose |
Nov 23, 2020
In a time when things are so unstable, it is nice that a movie like this one can come along to remind us all of what is most important in life.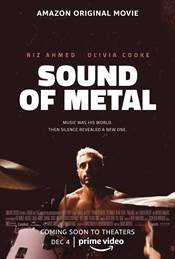 Sound of Metal
Allison Skornick-Rose |
Nov 20, 2020
Sound of Metal is a poignant study of trying to accept the life one has been given and not dwelling on the loss.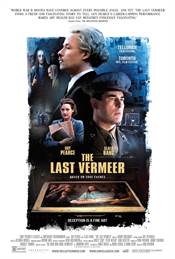 The Last Vermeer
Allison Skornick-Rose |
Nov 19, 2020
It is Pearce's performance that makes The Last Vermeer as interesting and entertaining as it ends up being.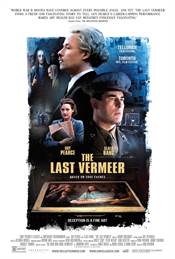 The Last Vermeer
Alyn Darnay |
Nov 18, 2020
The Last Vermeer is well worth your viewing time. It's a little slow getting started, but once it gets going, it's one surprise after another.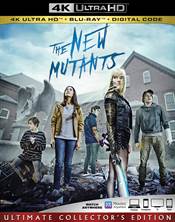 The New Mutants
Allison Skornick-Rose |
Nov 17, 2020
While the cast is made up of mostly younger actors, they are a rather accomplished group, and their expertise helps them to fully flesh out their characters.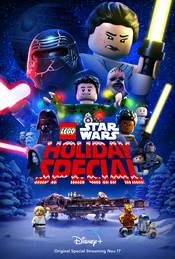 LEGO Star Wars Holiday Special
Allison Skornick-Rose |
Nov 17, 2020
If you enjoy the Star Wars franchise, you definitely need to watch this special, even if you only watch it once.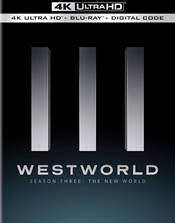 Westworld: Season 3: The New World
Nathan M Rose |
Nov 16, 2020
Having been a Westworld fan since its premiere episode I do have to say, while season one and two were very good, season three blows those two out of the water.