Theatrical, Streaming, Physical Media Reviews
Here at FlickDirect, our goal is to provide up-to-date reviews on theatrical, home entertainment, and television series. Check out the reviews of upcoming films or programming, and even our take on the classsics.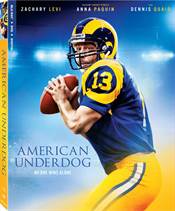 American Underdog
Casting this film is one of the keys to its success. Levy not only has a similar physical appearance to Warner, but he comes across onscreen as a genuinely nice guy.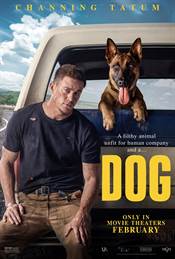 Dog
Dog is very much a Tatum production with the story having been written by his friend Brett Rodriguez, screenplay by his other friend, Reid Carolin (Magic Mike) and co-directed by Carolin and Tatum.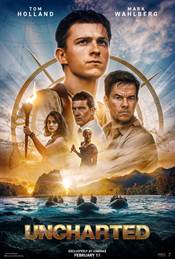 Uncharted
While based on the beloved video game, the movie also borrows heavily from some other well-known films.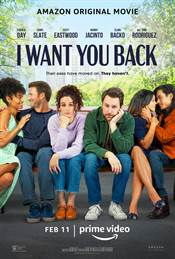 I Want You Back
I Want You Back is most definitely a rom-com but perhaps a slightly elevated version of one.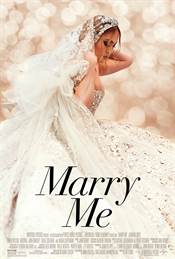 Marry Me
Marry Me checks off all the boxes of a traditional romcom, which if you like the genre, you will probably enjoy this movie.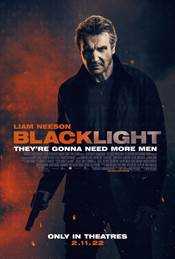 Blacklight
If you just sit back and take BLACKLIGHT for what it is, a run-of-the-mill action flick, you'll find it a short diversion.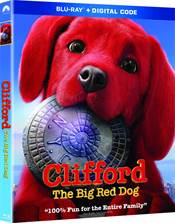 Clifford the Big Red Dog
Watching as an adult, Clifford the Big, Red Dog is sweet, cute, mildly humorous and a bit of innocent fun.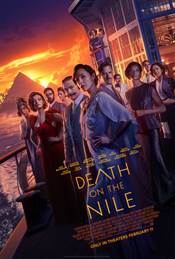 Death On The Nile
While slightly better than 2017's Murder on the Orient Express, Branagh needs to stop directing the film adaptation of Christie's novel and instead needs to focus on playing Poirot as well as he does.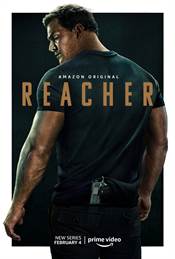 Reacher
Broken into eight, one-hour-long episodes, Reacher is a series of crests and troughs culminating, much like a ship on the ocean, at a destination far from its original launch point.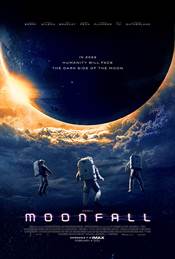 Moonfall
Emmerich has had a few hits over the years and at least twice as many misses and Moonfall, unfortunately, falls into the latter category.