Theatrical, 4K UHD, Digital HD, and Blu-ray Reviews
Reviews By Nathan M Rose
Here at FlickDirect, our goal is to provide up-to-date reviews on theatrical, home entertainment, and television series. Check out the reviews of upcoming films or programming, and even our take on the classsics.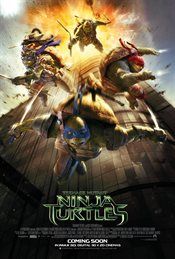 Teenage Mutant Ninja Turtles
Nathan M Rose |
Aug 07, 2014
All-in-all Teenage Mutant Ninja turtles is a very forgettable film, where, for the first time in a long time, the script and live actors did not cause its downfall. |
Full Review...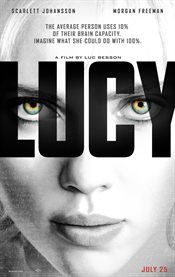 Lucy
Nathan M Rose |
Jul 24, 2014
n the end Lucy is a good surreal film that welcomes Luc Besson back into the role of director. However, Lucy is more a film for him to try to get his "groove back" more than the blockbuster that is so desperately needed for the summer of 2014. |
Full Review...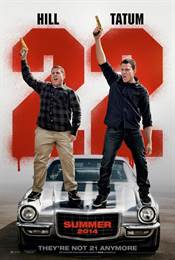 22 Jump Street
Nathan M Rose |
Jun 12, 2014
If you are looking for a film with deep meaning, then 22 Jump Street isn't for you. However, if you want to get out of the heat for 2 hours this summer, have some great laughs... |
Full Review...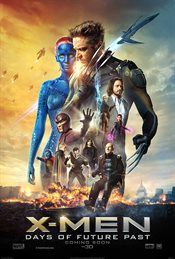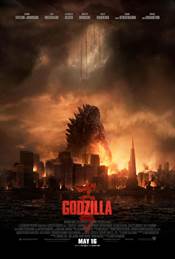 Godzilla
Nathan M Rose |
May 14, 2014
Hopefully Godzilla will squeeze enough money out of the worldwide movie audience to allow for a sequel to be made before "X-Men: Days of Future Past" comes in and sucks the life out of it. |
Full Review...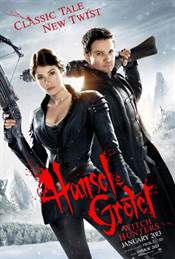 Hansel & Gretel: Witch Hunters
Nathan M Rose |
Jan 25, 2013
Hollywood, of late, seems to be running to the safety of classics to help churn out a collection of new flicks to entertain the masses. Hansel and Gretel: Witch Hunters epitomizes the trend. Based loo... |
Full Review...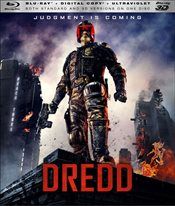 Dredd 3D
Nathan M Rose |
Jan 04, 2013
Outside of a small cult following, 2000 AD comic book character Judge Dredd was unknown in the United States until, back in 1995, Sylvester Stallone tried to bring the character mainstream with the Ju... |
Full Review...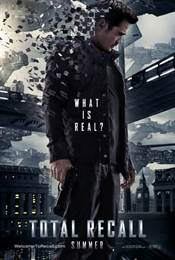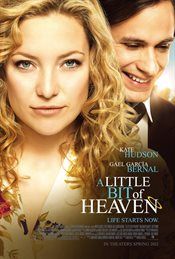 A Little Bit of Heaven
Nathan M Rose |
May 03, 2012
A Little Bit of Heaven is an eye opening, emotional roller coaster of a film opening this weekend against The Avengers. While the two films are geared to completely different demographics, most studio... |
Full Review...