Theatrical, Streaming, Physical Media Reviews
Here at FlickDirect, our goal is to provide up-to-date reviews on theatrical, home entertainment, and television series. Check out the reviews of upcoming films or programming, and even our take on the classsics.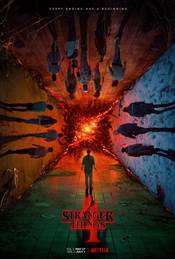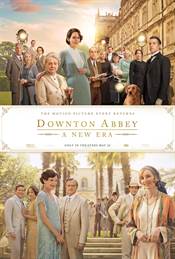 Downton Abbey: A New Era
Downton Abbey: A New Era is simply a great film experience that lives up to the best of the original series. See it on the big screen or you'll miss the sweep of its grandeur.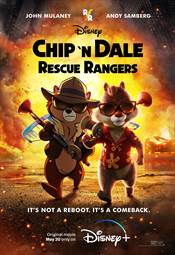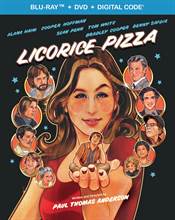 Licorice Pizza
The best part of Licorice Pizza is the cast. Both leads are making their feature film debuts but you would never know it from their performances.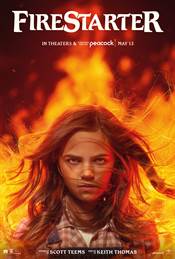 Firestarter
While Efron and Lemmon are decent in their roles, the highlight, as it should be, is Armstrong.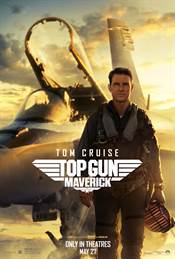 Top Gun: Maverick
Much like Ethan Hunt in the Mission: Impossible movies, Cruise embodies the character of Maverick with all his bravado, insecurities and skeletons.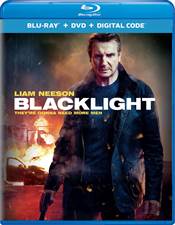 Blacklight
The best way to sum up this movie is that I still have no idea why the title is Blacklight.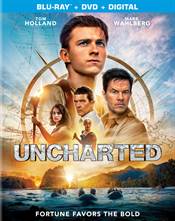 Uncharted
Uncharted borrows heavily from the different versions of the video game...which is to be expected.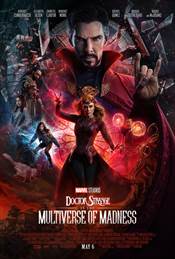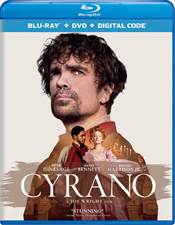 Cyrano
With a well written screenplay and some beautifully shot scenes, Cyrano is a wonderful adaptation of the classic tale.