Theatrical, Streaming, Physical Media Reviews
Here at FlickDirect, our goal is to provide up-to-date reviews on theatrical, home entertainment, and television series. Check out the reviews of upcoming films or programming, and even our take on the classsics.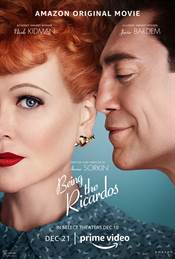 Being The Ricardos
A fictional tale interlaced with one person's version of the truth, Being the Ricardos offers a glimpse of the private, behind the scenes dealings of Lucille Ball and Desi Arnaz.
Who Framed Roger Rabbit
While Hoskins may not have been the first (or second or third or…) to play Eddie, he does a terrific job with it especially since he was co-starring alongside a non-existent talking rabbit.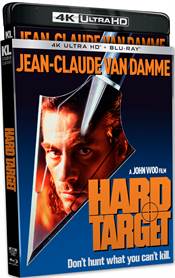 Hard Target
Van Damme's Martial Arts stunts are second to none and back in the early 1990's he was in tip top shape.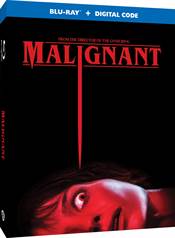 Malignant
The cast is good and may have been even better with a stronger script. Annabelle Wallis is no stranger to the horror film genre, and she is pretty convincing here.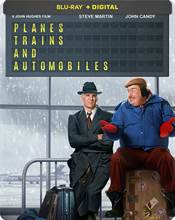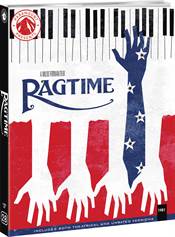 Paramount Presents: Ragtime
There are so many terrific elements that make up Ragtime, it is difficult to figure out what to focus on first.
Encanto
The fluid lines of the animation flow like a winding river offering calmness even in scenes where chaos reigns.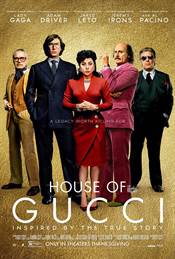 House of Gucci
[House of Gucci] isn't the worst film of the year, but it certainly isn't the best either squandering the potential afforded it by the talented director and cast.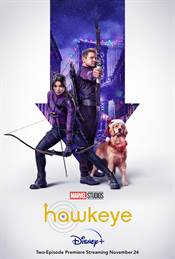 Hawkeye
Steinfeld is a wonderful actress who has a knack of portraying intelligent, sarcastic, and athletic females and Kate Bishop doesn't stray far from that mold.