Theatrical, 4K UHD, Digital HD, and Blu-ray Reviews
Reviews By Nathan M Rose
Here at FlickDirect, our goal is to provide up-to-date reviews on theatrical, home entertainment, and television series. Check out the reviews of upcoming films or programming, and even our take on the classsics.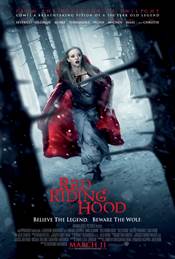 Red Riding Hood
Nathan M Rose |
Mar 10, 2011
Back in 2008, an indie film director, Catherine Hardwicke, made a big splash in Hollywood with the first film in the Twilight saga. Although not liked by all, her perception of showing tee... |
Full Review...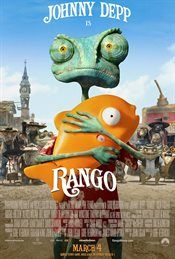 Rango
Nathan M Rose |
Mar 03, 2011
Pirates of the Caribbean's director, Gore Verbinski (The Ring), has re-teamed with Johnny Depp (Alice in Wonderland, From Hell), and some other of his pirate gang this year to bring audiences arou... |
Full Review...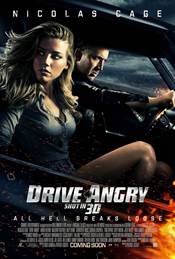 Drive Angry
Nathan M Rose |
Feb 25, 2011
Drive Angry is a movie that was born to be shot and presented and 3D |
Full Review...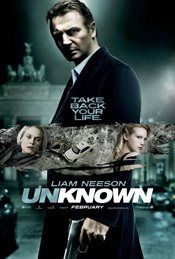 Unknown
Nathan M Rose |
Feb 17, 2011
Unknown, the latest thriller film from Dark Castle and Warner Bros., stars Liam Neeson and is based on a story by Didier Van Cauwelaert. Dr. Martin Harris (Liam Neeson: Taken, Batman Begins) an... |
Full Review...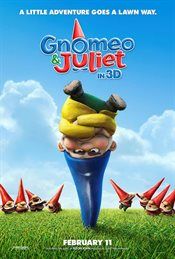 Gnomeo & Juliet
Nathan M Rose |
Feb 10, 2011
This timeless classic Romeo and Juliet has been told time and time again in various forms throughout the ages; however, on February 11, 2011, Touchstone pictures tells the story in a new creative fash... |
Full Review...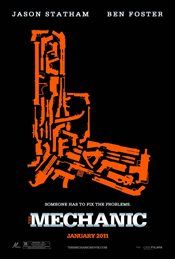 The Mechanic
Nathan M Rose |
Jan 27, 2011
During the 1980's and1990's, there were two names synonymous with action -- Arnold Schwarzenegger and Sylvester Stallone. However, the 21st century arrived, and a new action start needed to fi... |
Full Review...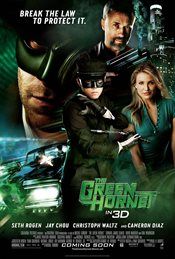 The Green Hornet
Nathan M Rose |
Jan 13, 2011
Releasing on January 14, 2011, is a film that has had many release date changes, and is long overdue, The Green Hornet...Starring Seth Rogen, Jay Chou, Christoph Waltz, Cameron Diaz, Edward James Olmo... |
Full Review...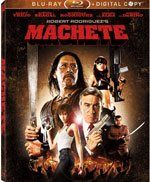 Machete
Nathan M Rose |
Jan 05, 2011
Back in 2007 a movie called Grindhouse hit the theaters. It was directed by Robert Rodriguez and Quentin Tarantino, and styled in such a way to bring back that nostalgia feeling of the exploitat... |
Full Review...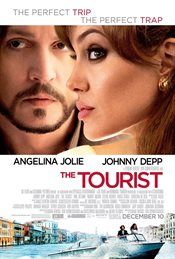 The Tourist
Nathan M Rose |
Dec 10, 2010
Lets get things straight first...if you are going into the Tourist thinking it is going to be a wild ride like a Jason Bourne film, then you will be sorely disappointed. The Tourist, directed a... |
Full Review...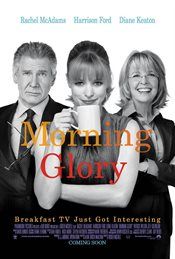 Morning Glory
Nathan M Rose |
Nov 09, 2010
Rachel McAdams first caught my attention with her performance in the films, Mean Girls, and Red Eye. She shows so much heart in her performances, and that quality continues to shine through in her lat... |
Full Review...