Movie / Film Reviews
Here at FlickDirect, our goal is to provide up-to-date reviews on theatrical, home entertainment, and television series. Check out the reviews of upcoming films or programming, and even our take on the classsics.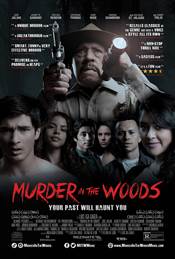 Murder In The Woods
The cast is made up of relatively unknowns with Trejo being the most seasoned amongst the group.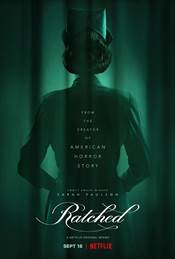 Ratched
As origin stories go, this one makes some interesting assumptions as to who Mildred Ratched really is yet doesn't steer away from plausibility in any way.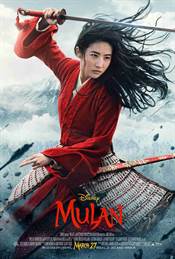 Mulan
Those hoping to see a new version of the animated movie will be disappointed. This Mulan has its own feel and texture.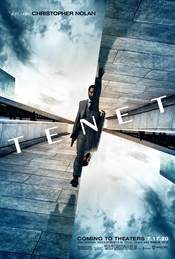 Tenet
It is very hard for a film to succeed in every possible aspect of storytelling, but Tenet provides that for the viewer.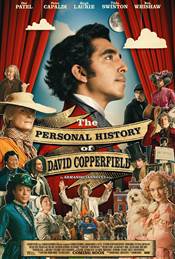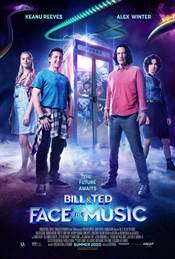 Bill & Ted Face the Music
Winters has barely aged in the twenty-nine years since Bill and Ted's Bogus Journey was released but Reeves no longer fits the role of Ted very well.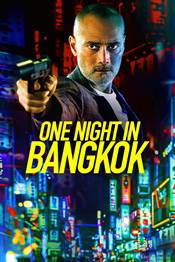 One Night In Bangkok
Dacascos does a terrific job portraying Kai; a peaceful, gentle man who calculates and plans his vigilante justice against those whom he feels have wronged him and his family.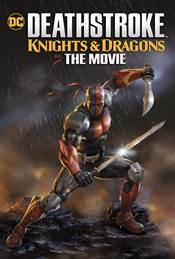 Deathstroke: Knights & Dragons
Michael Chiklis (The Shield) voices the character of Slade Wilson, which is a good choice given Chiklis' previous roles as a tough guy on television and in film.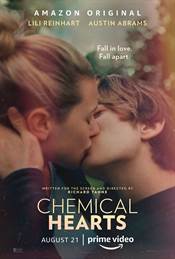 Chemical Hearts
Reinhart and Abrams were great casting choices and they bring depth and maturity to their roles.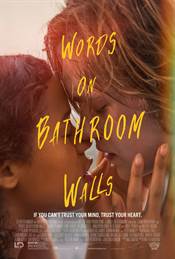 Words on Bathroom Walls
Freudenthal takes a hard to understand mental illness and offers us a visual representation of it in an attempt to demystify the mystery of schizophrenia.