Movie / Film Reviews
Here at FlickDirect, our goal is to provide up-to-date reviews on theatrical, home entertainment, and television series. Check out the reviews of upcoming films or programming, and even our take on the classsics.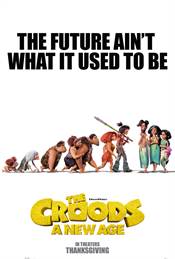 The Croods: A New Age
In a time when things are so unstable, it is nice that a movie like this one can come along to remind us all of what is most important in life.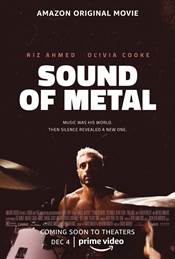 Sound of Metal
Sound of Metal is a poignant study of trying to accept the life one has been given and not dwelling on the loss.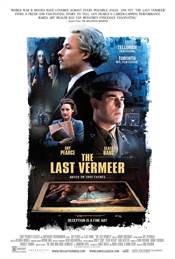 The Last Vermeer
It is Pearce's performance that makes The Last Vermeer as interesting and entertaining as it ends up being.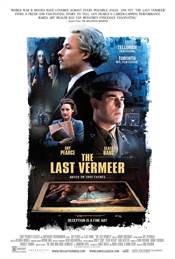 The Last Vermeer
The Last Vermeer is well worth your viewing time. It's a little slow getting started, but once it gets going, it's one surprise after another.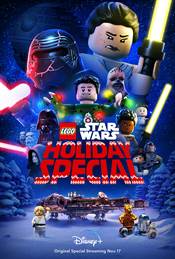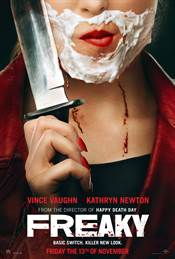 Freaky
FREAKY is well-crafted, but not a particularly scary or funny film. However, if you like Slasher movies, you'll probably enjoy this tongue-in-cheek one.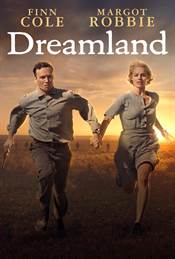 Dreamland
Dreamland has all the elements of an interesting story but, sadly, doesn't fully develop any of the plot points that are introduced over the 98-minute movie.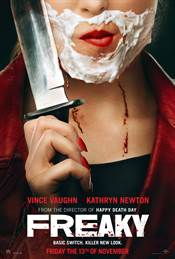 Freaky
If you were hoping for another Happy Death Day type film, you will be slightly disappointed as Freaky isn't as smart or as funny as the former movies.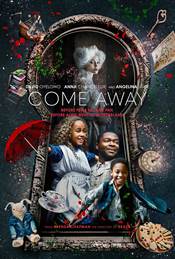 Come Away
With Jolie and Oyelowo heading up this cast, one would expect great things from Come Away.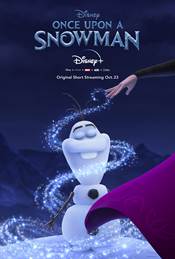 Once Upon A Snowman
Parents be warned, even though Once Upon a Snowman is under ten minutes, your child will want to watch it over and over again.