Physical Media: 4K UHD, Blu-ray, DVD Reviews
Here at FlickDirect, our goal is to provide up-to-date reviews on theatrical, home entertainment, and television series. Check out the reviews of upcoming films or programming, and even our take on the classsics.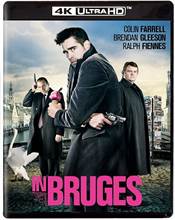 In Bruges
In Bruges is one of those "hidden gems" you don't necessarily hear much about but, once you've seen it, you can't forget it.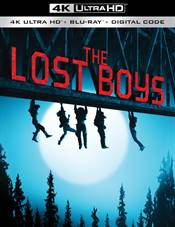 The Lost Boys
As horror/vampire movies go, The Lost Boys is on the tamer side but no less impactful.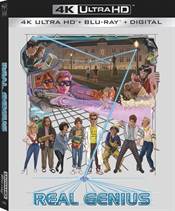 Real Genius
Let's face it, how can you go wrong with "Smart people on ice!" ?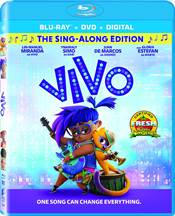 Vivo
With a good script, a strong cast and terrific music, Vivo hits all the right notes.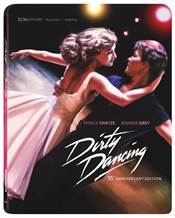 Dirty Dancing 35th Anniversary Edition
Although made on a shoestring budget, Dirty Dancing managed to employ a group of talented actors and dancers elevating it a level above a simple coming of age romance story.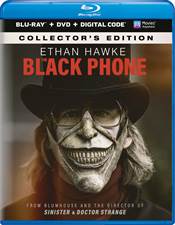 The Black Phone
In theory, the concept of The Black Phone is unique and interesting.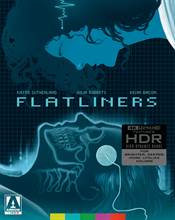 Flatliners
Flatliners script written by Peter Filardi (The Craft), could have fallen apart in less capable hands but Schumacher handles the source material beautifully creating an intriguing visual to a fascinating concept.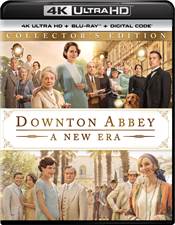 Downton Abbey: A New Era
"Downton Abbey: A New Era" has new beginnings and sad endings, as well as steady continuations of the family dynasty. It's an absolute must-watch for any fan of the franchise.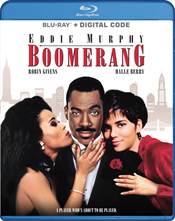 Boomerang
Boomerang is classic Murphy with an ensemble cast full of talented actors.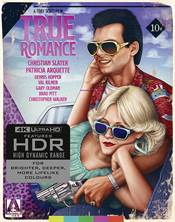 True Romance (Limited Edition)
Scott had a knack for drawing out emotions from his actors, which in turn, creates strong performances and a movie in which audiences can become emotionally invested.