Television / Streaming Reviews
Here at FlickDirect, our goal is to provide up-to-date reviews on theatrical, home entertainment, and television series. Check out the reviews of upcoming films or programming, and even our take on the classsics.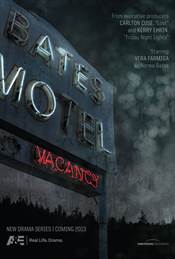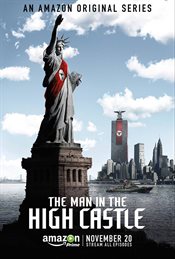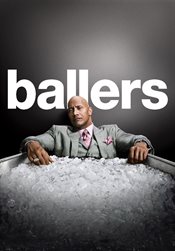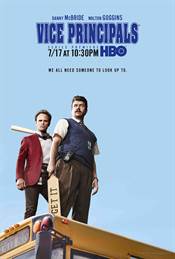 Vice Principals
Despite being about Vice Principals and a high school, keep your children far, far away from this series.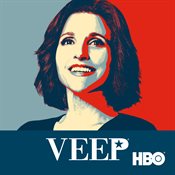 The Complete Fifth Season
The season finale of Veep is a shocker.   Dirty deals are made.  Unexpected people are out of a job and unexpected people, new to the season, are in.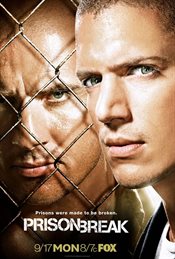 Prison Break: Season One
Prison Break is a fairly straightforward idea: an innocent man is imprisoned due to a large and unlikely political conspiracy and sentenced to die. His brother, a genius structural engineer,...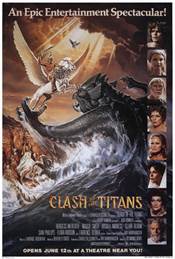 Clash of The Titans
With the remake coming out soon, you might be interested in seeing the original Clash of the Titans. If you were interested, here is how you may do that -- download it from iTunes United States store...