Movie Reviews, Digital HD Reviews, and Streaming Reviews
Here at FlickDirect, our goal is to provide up-to-date reviews on theatrical, home entertainment, and television series. Check out the reviews of upcoming films or programming, and even our take on the classsics.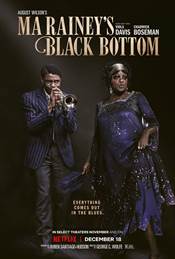 Ma Rainey's Black Bottom
Allison Skornick-Rose |
Dec 17, 2020
Davis is simply wonderful in her portrayal of the talented and hard as nails Rainey.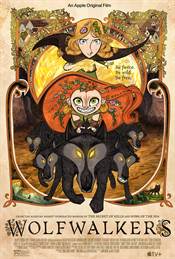 Wolfwalkers
Allison Skornick-Rose |
Dec 11, 2020
Wolfwalkers brings together an old tale, an age-old debate, and a skillset that fewer and fewer people possess.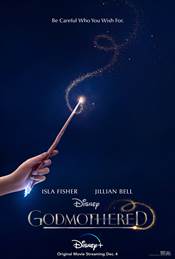 Godmothered
Allison Skornick-Rose |
Dec 02, 2020
Godmothered is cutesy, cheesy, predictable, and uninspired but it has a few good moments and a pretty good soundtrack.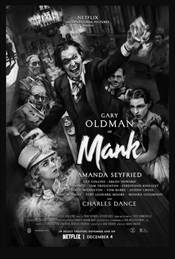 Mank
Allison Skornick-Rose |
Dec 01, 2020
One of the best things about Mank is the cast, especially Oldman and Seyfried.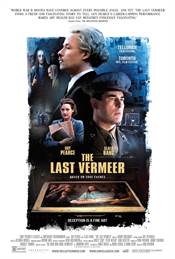 The Last Vermeer
Allison Skornick-Rose |
Nov 19, 2020
It is Pearce's performance that makes The Last Vermeer as interesting and entertaining as it ends up being.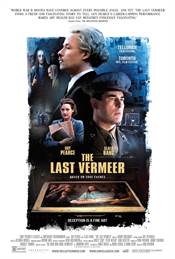 The Last Vermeer
Alyn Darnay |
Nov 18, 2020
The Last Vermeer is well worth your viewing time. It's a little slow getting started, but once it gets going, it's one surprise after another.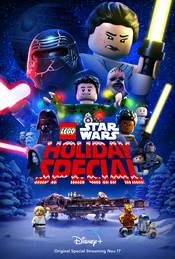 LEGO Star Wars Holiday Special
Allison Skornick-Rose |
Nov 17, 2020
If you enjoy the Star Wars franchise, you definitely need to watch this special, even if you only watch it once.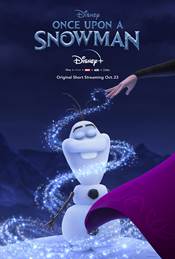 Once Upon A Snowman
Allison Skornick-Rose |
Oct 22, 2020
Parents be warned, even though Once Upon a Snowman is under ten minutes, your child will want to watch it over and over again.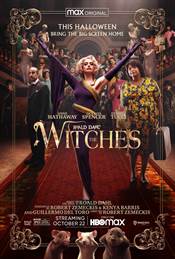 The Witches
Allison Skornick-Rose |
Oct 21, 2020
Written and directed by the legendary Rob Zemeckis, based on Dahl's work and with the talent listed above, one would think that this movie would be a slam dunk.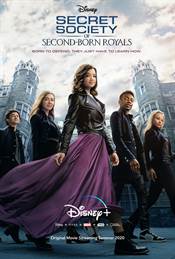 Secret Society of Second Born Royals
Allison Skornick-Rose |
Sep 22, 2020
Lee is decent as the princess suddenly discovering her powers and capably leads the Disney film and the cast, which is quite an undertaking for a teenager.