Movie Reviews, Digital HD Reviews, and Streaming Reviews
Reviews By Nathan M Rose
Here at FlickDirect, our goal is to provide up-to-date reviews on theatrical, home entertainment, and television series. Check out the reviews of upcoming films or programming, and even our take on the classsics.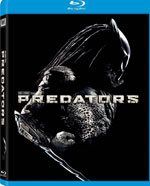 Predators
Nathan M Rose |
Nov 04, 2010
In 1987, a new science fiction/action franchise was born by John McTiernan(Die Hard), starring Arnold Schwarzenegger (Terminator, True Lies), Carl Weathers (Rocky), Jesse Ventura (The Running Man), an...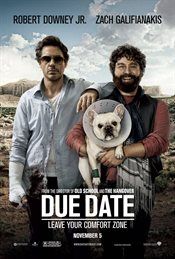 Due Date
Nathan M Rose |
Nov 04, 2010
The team that brought you The Hangover is back this holiday season to give you another hilarious comedy, but entitled Due Date this time. Due Date tells the story of a soon-to-be Dad, Peter Highman (R...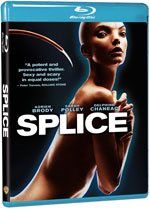 Splice
Nathan M Rose |
Nov 03, 2010
Playing with cloning is no joke as demonstrated in the new Warner Bros feature science fiction, horror film, Splice, starring Adrien Brody (Predators,King Kong), Sarah Polley (Go, Dawn of The Dead), a...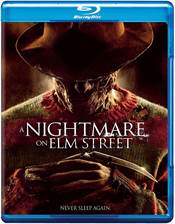 A Nightmare on Elm Street
Nathan M Rose |
Oct 31, 2010
In 1984, a film that would change the face of cinematic horror was released to unsuspecting audiences, entitled A Nightmare on Elm Street. Its success would spawn numerous sequels and even...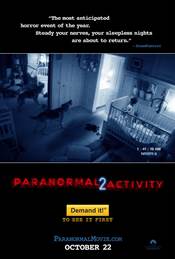 Paranormal Activity 2
Nathan M Rose |
Oct 22, 2010
In 1999, a new form of psychological mokumentary film drama was introduced to movie audiences with the Blair Witch Project. Now eleven years later, still continuing in the same vein, comes the sequel ...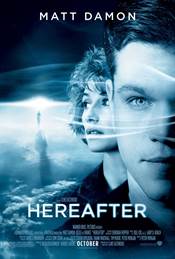 Hereafter
Nathan M Rose |
Oct 21, 2010
Hereafter, is the latest dramatic effort from Clint Eastwood, written by Peter Morgan. The film revolves around three parallel stories. They are about three people affected by death in different ways;...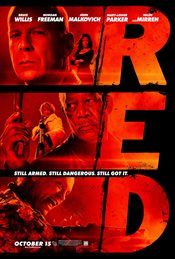 Red
Nathan M Rose |
Oct 14, 2010
Filling the comic book void this fall comes Red, starring an ensemble cast of Bruce Willis, Morgan Freeman, John Malkovich, Helen Mirren, Mary-Louise Parker, Karl Urban, Brian Cox, and Richard Dreyfus...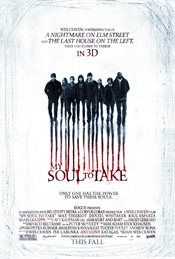 My Soul to Take
Nathan M Rose |
Oct 14, 2010
After having a five-year hiatus from directing the Master of Horror, Wes Craven is back this fall with his latest film, My Soul To Take.My Soul To Take takes place in the sleepy town of Riverton, wher...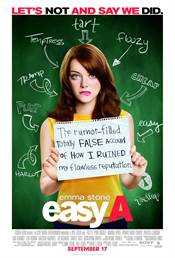 Easy A
Nathan M Rose |
Sep 16, 2010
In the spirit of such films as Sixteen Candles, Can't Buy Me Love, 10 Things I Hate About You, and 13 Going on 30, Screen Gems releases Easy A, starring Emma Stone on audiences this week. Easy ...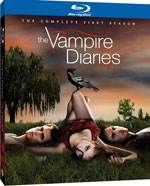 The Vampire Diaries Season 1
Nathan M Rose |
Sep 12, 2010
After the success of Twilight, studios and television networks started searching for the next Vampire series that they could profit on. One of them to stand out from the crowd was The Vampire Di...