Movie Reviews, Digital HD Reviews, and Streaming Reviews
Here at FlickDirect, our goal is to provide up-to-date reviews on theatrical, home entertainment, and television series. Check out the reviews of upcoming films or programming, and even our take on the classsics.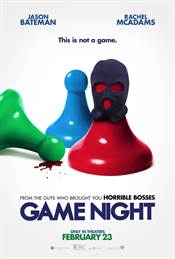 Game Night
Allison Hazlett-Rose |
Feb 22, 2018
With so much of the same films being produced and shoved down our throats these days, it's nice to get something a little out of the ordinary for a change.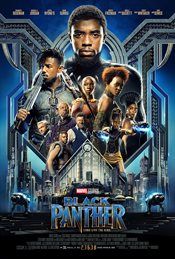 Black Panther
Allison Hazlett-Rose |
Feb 13, 2018
Marvel Studios usually does a good job with these films but with Black Panther, they stepped up their game and it pays off.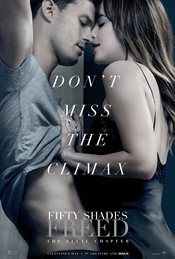 Fifty Shades Freed
Allison Hazlett-Rose |
Feb 08, 2018
Let's face it, the Fifty Shades franchise is nothing that will win any awards nor be remembered for its great acting or dialogue but fans of the books who have been faithful to the films will walk away feeling satisfied nonetheless.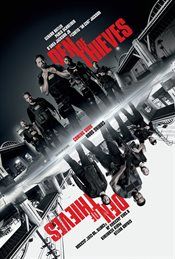 Den of Thieves
Judith Raymer |
Jan 18, 2018
Den of Thieves manages to put the audience at the center of the action in a very real and intimate experience. The quality of filmmaking and performances puts Den of Thieves on your "must see" list of this weekend.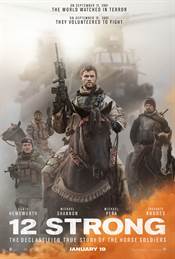 12 Strong
Allison Hazlett-Rose |
Jan 18, 2018
12 Strong kept my attention and gave me new insight into what our military was involved in overseas after 9/11.   While some will say it "glamorizes" war, it is nonetheless entertaining and informative.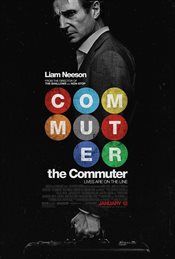 The Commuter
Allison Skornick-Rose |
Jan 12, 2018
You'll be engrossed for much of the film but in the end, you'll probably walk out thinking, "what was all that build up for?"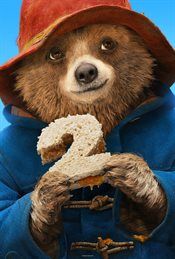 Paddington 2
Paul Kates |
Jan 09, 2018
Through the years, Paddington has been loved by many and with this second installment of the franchise, he looks to be loved by many more. This is a hugely entertaining movie that will make you laugh out loud. And if you think you're too old for Paddington…your wrong!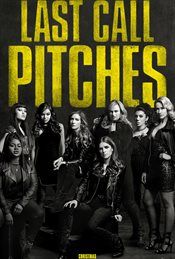 Pitch Perfect 3
Allison Skornick-Rose |
Dec 21, 2017
The movie does start off slow but gains momentum throughout and ends on a high note.  There are also a few laughs for the whole family to enjoy.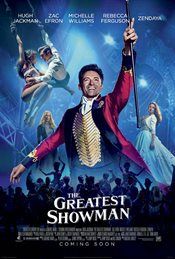 The Greatest Showman
Allison Hazlett-Rose |
Dec 20, 2017
From the cast to the costumes to the music, The Greatest Showman has so much to offer and with a PG rating, it's the perfect movie to take the whole family to this holiday season.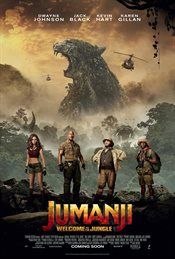 Jumanji: Welcome to the Jungle
Nathan M Rose |
Dec 20, 2017
With so much "Oscar bait" clogging up this holiday season Jumanji: Welcome To The Jungle is a refreshing comedic/action bright spot in an otherwise drama-filled fare.