Movie / Film Reviews
Here at FlickDirect, our goal is to provide up-to-date reviews on theatrical, home entertainment, and television series. Check out the reviews of upcoming films or programming, and even our take on the classsics.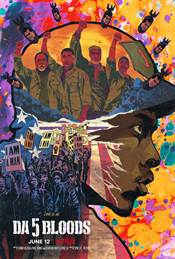 Da 5 Bloods
Da 5 Bloods is one of Lee's best films to date and one I'm sure that will be studied in intro to film/cinema classes at colleges all across the country.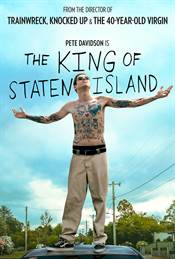 The King of Staten Island
Davidson had to play Scott as so much of the story parallels his own life. He obviously drew on his experiences to bring out the emotions he faces in the film.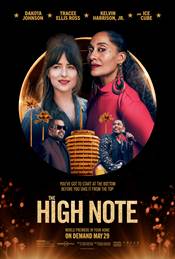 The High Note
The High Note is a musical treat, with a lot of easy-going soul to it. I think you might just fall in love with this one. Check it out.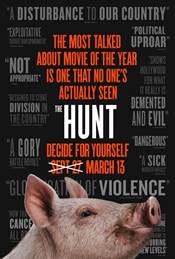 The Hunt
Gilpin is great and Swank is downright deplorable herself as the evil mastermind behind The Hunt. It helps that they are surrounded by a whole bunch of actors that play their parts well.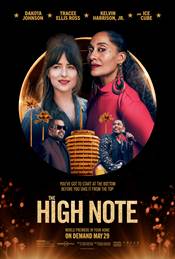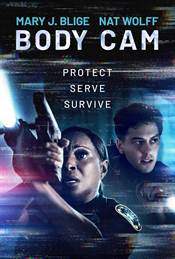 Body Cam
At 93 minutes long and a VOD release, you might think Body Cam is going to be terrible and while you aren't completely wrong, you aren't completely right either.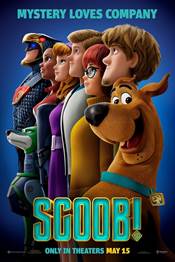 Scoob!
Scoob!'s animation is very well done with vibrant colors and sharp details. The soundtrack is also eclectic helping adult viewers take a stroll down memory lane.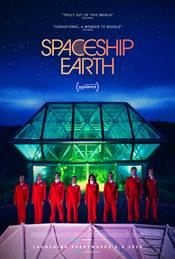 Spaceship Earth
What makes Matt Wolf's documentary so interesting is the background and the origin stories of the group that he uses to lay the foundation leading up to the Biosphere 2 experiment.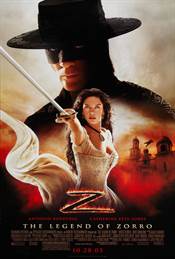 The Legend of Zorro
Antonio Banderas was an excellent casting choice and his chemistry with co-star Zeta-Jones is palpable.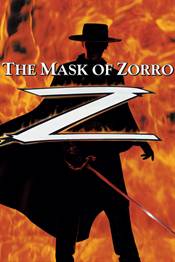 The Mask of Zorro
There are several reasons why The Mask of Zorro was so successful, beginning with the cast.