Movie / Film Reviews
Here at FlickDirect, our goal is to provide up-to-date reviews on theatrical, home entertainment, and television series. Check out the reviews of upcoming films or programming, and even our take on the classsics.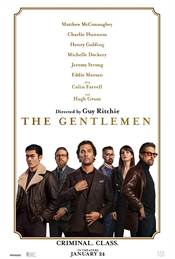 The Gentlemen
Even though Ritchie has less than two dozen directorial credits to his name, he is known for quality work and The Gentlemen surely won't disappoint his diehard fans.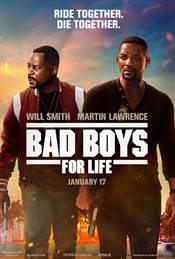 Bad Boys For Life
Smith and Lawrence have always had great chemistry together and this installment does nothing to dispel that fact.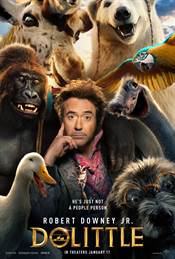 Dolittle
Packed with comedy, action, and animation, Dolittle is a rousing good time for the whole family. Go see it.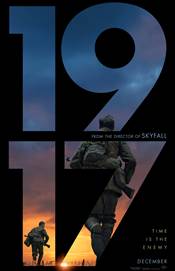 1917
It should come as no surprise that 1917 will win many awards this season.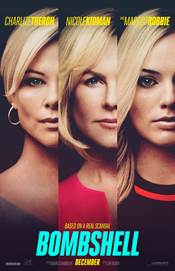 Bombshell
Charlize Theron gives one of the best performances of her life becoming Megan Kelly in every way possible.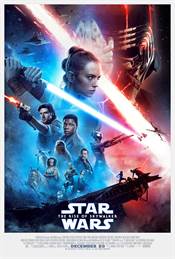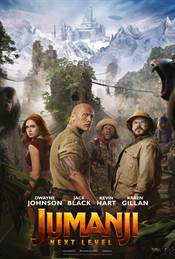 Jumanji: The Next Level
The whole team returns for the sequel and their chemistry is even better than the first time.  Johnson does a great De Vito impression and he and Hart makes a great duo.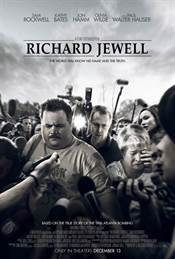 Richard Jewell
Richard Jewell is a large pill to swallow with its dubious message. In the hands of a director with less political bias and a more objective viewpoint the film would probably have been much better.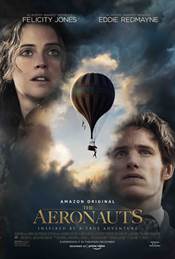 The Aeronauts
Redmayne and Jones are individually strong in their performances, but together they are unstoppable.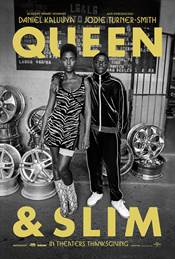 Queen & Slim
While Queen & Slim is a raw and shocking commentary on our society these days, I am not sure it will click with general audiences.