Movie / Film Reviews
Here at FlickDirect, our goal is to provide up-to-date reviews on theatrical, home entertainment, and television series. Check out the reviews of upcoming films or programming, and even our take on the classsics.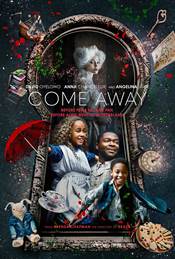 Come Away
With Jolie and Oyelowo heading up this cast, one would expect great things from Come Away.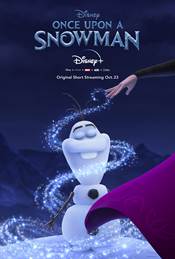 Once Upon A Snowman
Parents be warned, even though Once Upon a Snowman is under ten minutes, your child will want to watch it over and over again.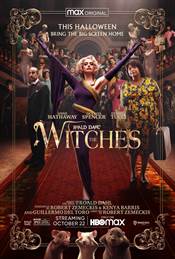 The Witches
Written and directed by the legendary Rob Zemeckis, based on Dahl's work and with the talent listed above, one would think that this movie would be a slam dunk.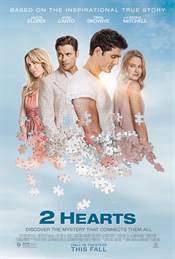 2 Hearts
2 Hearts mourns the life that never will be while celebrating the lives saved and the unlikely miracles that occurred in March of 2008.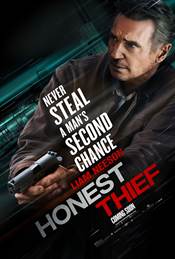 Honest Thief
Writers Steve Allrich (Bad Karma) and Mark Williams (Ozark) offer a semi-unique concept as Neeson plays a bank robber looking to turn himself in.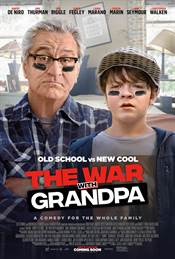 The War With Grandpa
The War With Grandpa isn't a masterpiece by any means, but it has a good cast and sheds some light onto the growing topic of eldercare and family dynamics in 2020.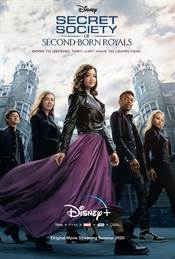 Secret Society of Second Born Royals
Lee is decent as the princess suddenly discovering her powers and capably leads the Disney film and the cast, which is quite an undertaking for a teenager.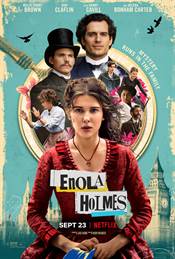 Enola Holmes
What a terrific cast! Brown is perfect as the teenage, younger sister of the famed detective and Cavill does a nice job portraying Sherlock.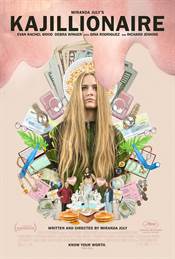 Kajillionaire
As Kajillionaire begins it shows signs of promise but in the end falls flat and doesn't deliver a satisfying conclusion.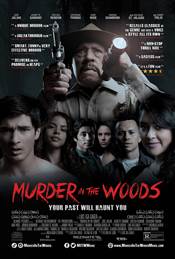 Murder In The Woods
The cast is made up of relatively unknowns with Trejo being the most seasoned amongst the group.