Movie / Film Reviews
Here at FlickDirect, our goal is to provide up-to-date reviews on theatrical, home entertainment, and television series. Check out the reviews of upcoming films or programming, and even our take on the classsics.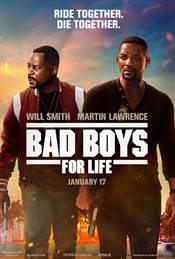 Bad Boys For Life
If you just sit back and take Bad Boys For Life for what it is, a good action-comedy sequel, you'll find it one big exciting ride.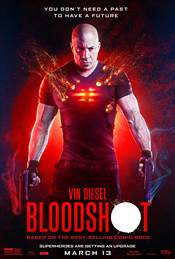 Bloodshot
There is no doubt that Vin Diesel is an action star and he showcases this talent throughout the film.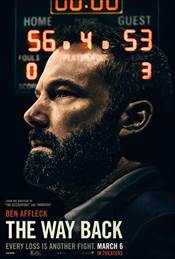 The Way Back
The Way Back isn't a 'feel-good' movie, but after watching it, you feel pretty good.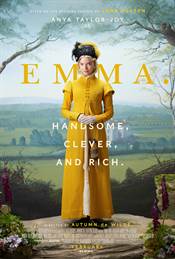 Emma
Emma has had numerous iterations with more to come I'm sure but this version is well done and worthy of watching at least once.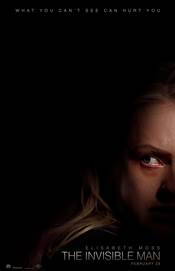 The Invisible Man
Whannell (Saw) does a wonderful job bringing this classic tale into modern times with the use of updated technology.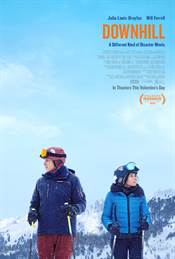 Downhilll
I can't recommend this film. It's a poor copy of an original, and we all know what that looks like. Pass.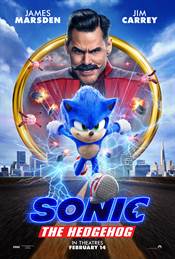 Sonic The Hedgehog
The movie pays homage to the game that will have fans reminiscing about their childhoods while offers enough pop culture and modern technological touches to entice younger generations.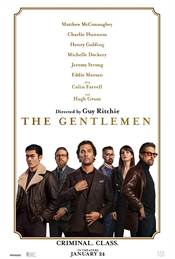 The Gentlemen
Even though Ritchie has less than two dozen directorial credits to his name, he is known for quality work and The Gentlemen surely won't disappoint his diehard fans.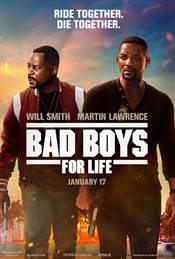 Bad Boys For Life
Smith and Lawrence have always had great chemistry together and this installment does nothing to dispel that fact.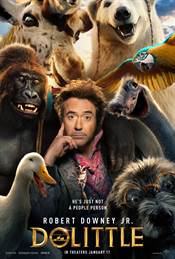 Dolittle
Packed with comedy, action, and animation, Dolittle is a rousing good time for the whole family. Go see it.