Movie Reviews, Digital HD Reviews, and Streaming Reviews
Here at FlickDirect, our goal is to provide up-to-date reviews on theatrical, home entertainment, and television series. Check out the reviews of upcoming films or programming, and even our take on the classsics.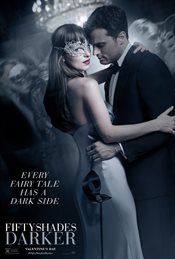 Fifty Shades Darker
Allison Hazlett-Rose |
Feb 09, 2017
Fifty Shades Darker drags quite a bit and the sex can be uncomfortable to watch at times.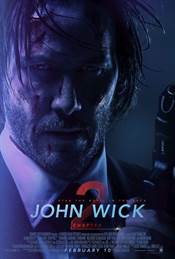 John Wick, Chapter 2
Nathan M Rose |
Feb 09, 2017
Make no mistake about it John Wick: Chapter 2 has all the carnage of the original, and if that is all you are going for you will not be disappointed.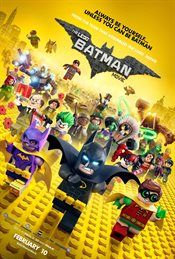 Batman Lego Movie
Jennifer Broderick |
Feb 08, 2017
The Lego Batman Movie is about the emotional growth of Batman presented in a way that even the younger children can understand.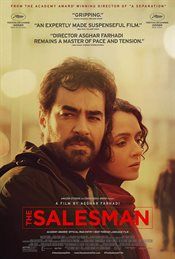 The Salesman
Allison Hazlett-Rose |
Feb 07, 2017
There is a reason Farhadi is an award-winning filmmaker and The Salesman is a shining example of his excellent work.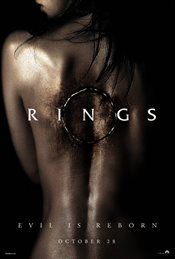 Rings
Judith Raymer |
Feb 03, 2017
Tune-in and dig deeper.  Notice the layered subtleties amidst the obvious.  You might notice that this is not just another flawed horror flick, but the beginning of a suspenseful new era for the genre.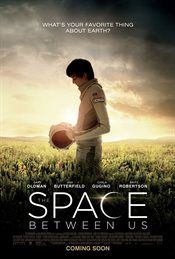 The Space Between Us
Allison Hazlett-Rose |
Feb 03, 2017
If you are a hormonal, romantic, teenage girl with a crush on Butterfield, you will want to buy a ticket to this film.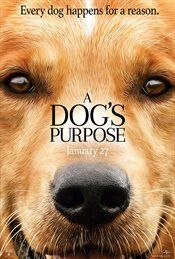 A Dog's Purpose
Jennifer Broderick |
Jan 25, 2017
A Dog's Purpose is quietly emotional and teaches some important life lessons with humor and tears at the same time.
xXx: The Return of Xander Cage
Javier Conte |
Jan 20, 2017
xXx: Return of Xander Cage is a movie that knows exactly what it wants to be. It's unashamedly dumb, but it wears that label with pride and it never takes itself seriously.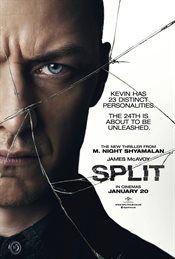 Split
Allison Hazlett-Rose |
Jan 18, 2017
McAvoy is masterful in his role as he takes on nine different characters all rolled into one heaping mess of a human being.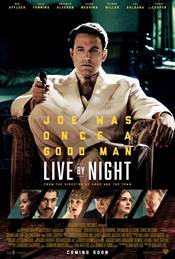 Live By Night
Jennifer Broderick |
Jan 11, 2017
Ben Affleck is definitely breaking out of his typical goofy romantic shell lately and Saldana does a good job bringing him into focus.