Movie / Film Reviews
Here at FlickDirect, our goal is to provide up-to-date reviews on theatrical, home entertainment, and television series. Check out the reviews of upcoming films or programming, and even our take on the classsics.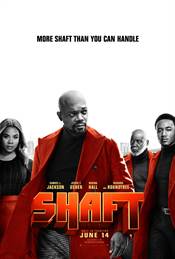 Shaft
Come for the comedy, stay for the action. Shaft is a film worth seeing.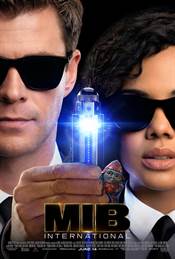 Men in Black: International
Hemsworth plays his part well and is actually much of the "comic" relief in this film along with a cute chess piece Molly names Pawny voiced by Kumail Nanjiani (The Big Sick).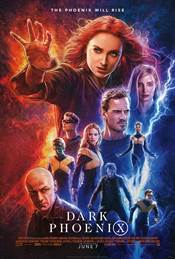 Dark Phoenix
Dark Phoenix's special effects were extremely well done especially on the mutants as even the smallest details were ascertainable to the naked eye.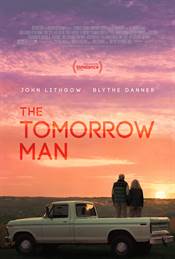 Tomorrow Man
I hate to see good actors relegated to working in poor films. This is a poor film, wait to see it on the TV, if you're interested, if it ever gets there.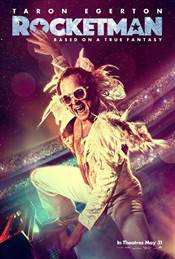 Rocketman
Rocketman is one of those films that light up the cinematic universe. It's a musical, visual, storytelling gem; don't miss it.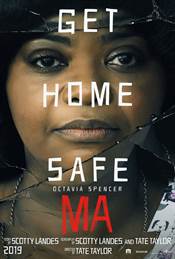 Ma
Note to self… never piss off Octavia Spencer because she can be one crazy mother.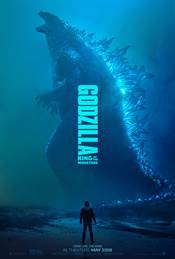 Godzilla: King of the Monsters
Godzilla: King of the Monsters is an extravaganza of special effects. If you like seeing big noisy monsters destroying cities you can recognize, you'll love this film. In that regard, it's a visual treat.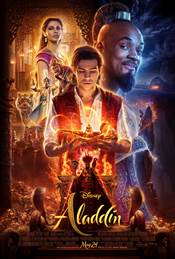 Aladdin
...the good is most of the cast, especially Mena Massoud as Aladdin.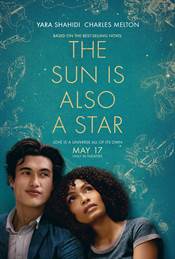 The Sun is Also A Star
Yara Shahidi is not only physically striking but she is emotionally adept at taking on this challenging role.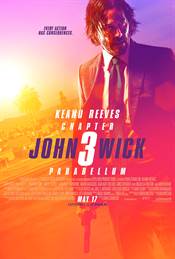 John Wick: Chapter 3 - Parabellum
At the beginning of the film a character says, "Tick tock, no time to dilly-dally", take his advice and go see Mr. Wick in action again, you won't be disappointed.