Half Brothers Theatrical Review
By
Allison Rose
,
Dec 04, 2020 12:39 PM EST
Tapping in on of Mexico's biggest stars, Mendez, was a smart move on Director Luke Greenberg's (The Girl Next Door) part.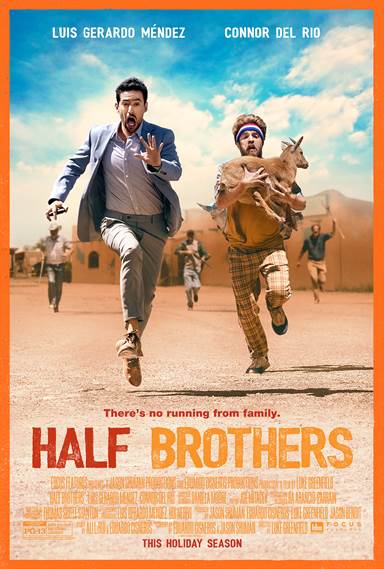 With so many marriages ending in divorce is it inevitable that there will be blended families. Step- and half siblings have become sort of the norm, at least in the United States. But what if you never knew you have a brother or sister? What if your dad left when you were a child and promised to come back, but he never did? What would you do if you received a phone call from your estranged father's wife telling you he was dying and wants to see you, five days before you were supposed to get married? For Renato (Luis Gerardo Mendez; Murder Mystery), this family reunion becomes more than he could have ever bargained for.
When Renato was a boy, the Mexican economy collapsed and, unable to find work, his father, Flavio (Juan Pablo Espinosa; Narcos), left for the United States, promising to return. A few years later, after accidentally impregnating his coworker, Flavio calls his wife to try and explain. However, when she is angry and hurt, Renato refuses to speak to Flavio and eventually communication between the two of them stops. Renato, having grown up to become a successful engineer, owns his own aviation company when he suddenly receives a phone call from "Katherine" (Ashley Poole; American Bystander), Flavio's wife, telling Renato that Flavio is in bad shape.
Originally resistant, Renato's fiancé, encourages him to go to America. When he arrives, Renato is hurt and angry, and wants to leave, only to discover he has a half brother named Asher (Connor Del Rio, Key and Peele), who is an unmotivated, unemployed "man-child" and the epitome of everything Renato hates about Americans. When Flavio asks his two sons to go on a road trip, Renato refuses but eventually relents. As the two brothers transverse the United States, following the clues, they form an unlikely bond and learn to better understand each other, themselves and their father.
Tapping in on of Mexico's biggest stars, Mendez, was a smart move on Director Luke Greenberg's (The Girl Next Door) part. The story benefits from the talented, handsome young man, and gives the film an authenticity it would have lacked otherwise. Del Rio, who looks like a cross between a young James Van Der Beek and AJ Kapa playing Archie on Riverdale, is decent but is no match for Mendez. Espinosa is good as well, however, when the makeup team tried to "age" him, they didn't do a great job of it. There is more to aging someone other than spray painting his hair grey. He also didn't look like he was "on death's door" in the hospital scene, again another mark against the makeup artists.
If you have never seen the 1995 comedy, Tommy Boy, you need to watch it. While a similar concept to Half Brothers, it is much more well done thanks to the comedic genius of the late Chris Farley (Black Sleep). Conversely, Because of all the comedy in Tommy Boy, Half Brothers has more heart than the other and really hits home with the sentimentality factor. The "road trip" theme is nothing new for feature films nor is the "odd couple" teaming however, the (sort of) mystery and the tale behind the newly acquainted brothers' journey showcases the plight of immigrants in the United States.
If you are looking for a laugh out loud comedy, Half Brothers isn't it. If you are hoping for something unique and different, again, you won't find it in this film. What you will find is a good-looking leading man, a predictable storyline, and a sappiness that will soften your heart, even if you are The Grinch.
Grade: C

Purchase a DVD/Blu-ray/4K UHD physical copy of Half Brothers today at Amazon.com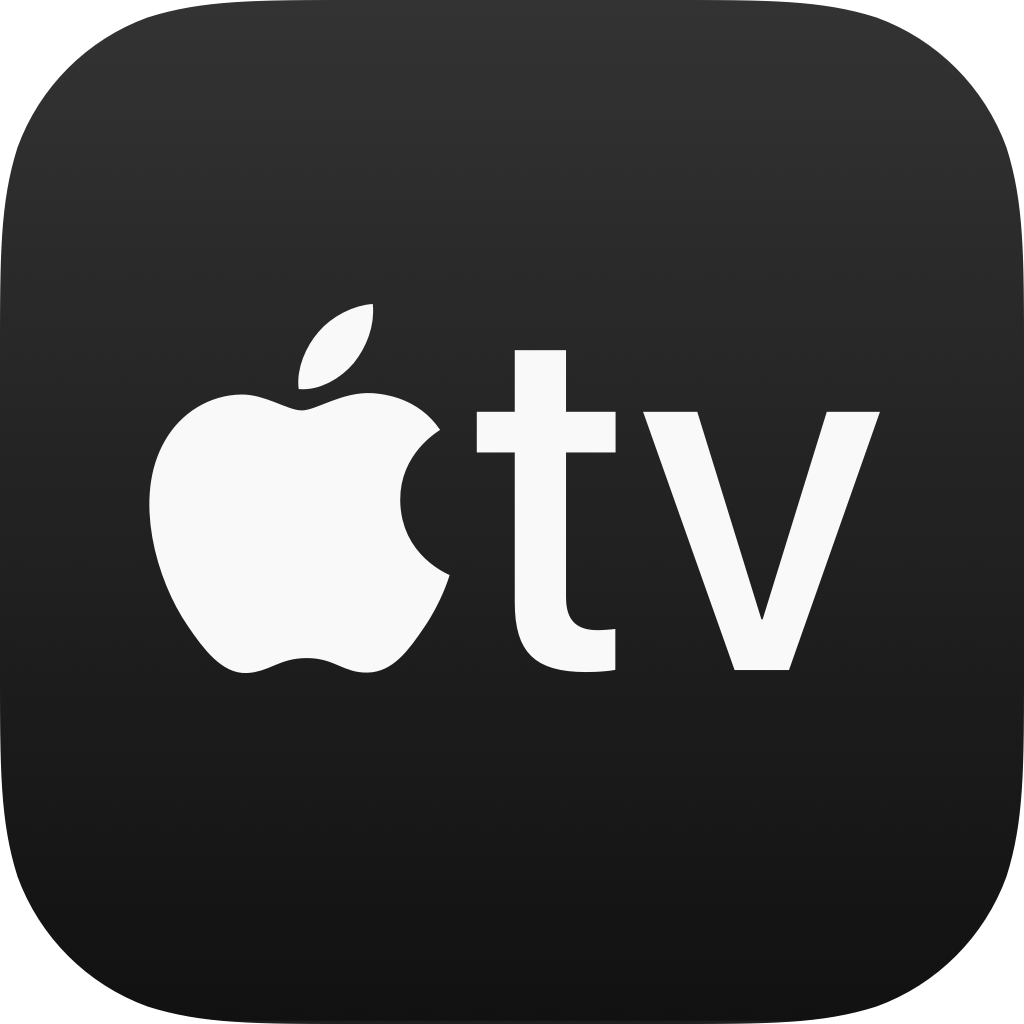 Download Half Brothers in Digital HD/4K from the iTunes store.