Luke Greenfield

The Girl Next Door (2004)

Be the first to check-in

Eighteen-year-old Matthew Kidman (Emile Hirsch) is a straight-laced overachiever who has never really lived life - until he falls for his hot new neighbor (Elisha Cuthbert). When Matthew discovers his perfect "girl next door" is a former po...


Let's Be Cops (2014)

816 Fans

It's the ultimate buddy cop movie except for one thing: they're not cops. When two struggling pals dress as police officers for a costume party, they become neighborhood sensations. But when these newly-minted "heroes" get tangled i...


Something Borrowed (2011)

Be the first to check-in

Rachel White, a thirty-year-old single woman who is a consummate good-girl. She and Darcy Rhone have been best friends since childhood, and hard-working Rachel is often in the shadow of flashy, sometimes selfish Darcy. Then, after a night of drinking...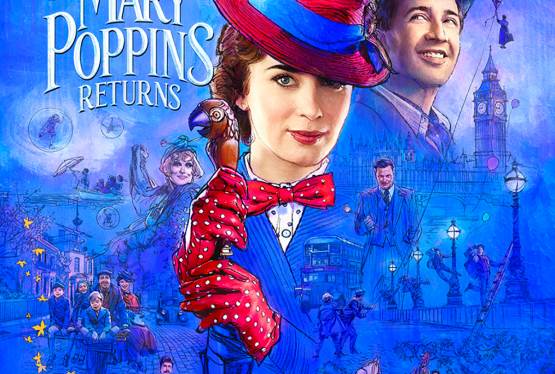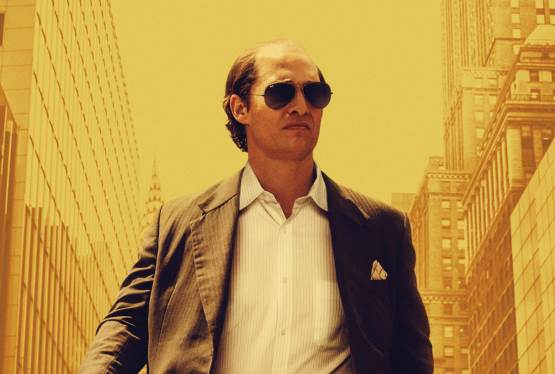 Gold
WAS: $14.99
NOW: $9.99