Theatrical, Streaming, Physical Media Reviews
Here at FlickDirect, our goal is to provide up-to-date reviews on theatrical, home entertainment, and television series. Check out the reviews of upcoming films or programming, and even our take on the classsics.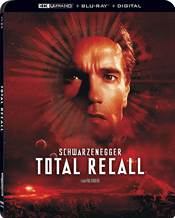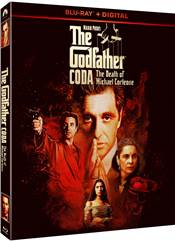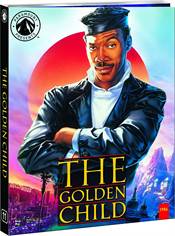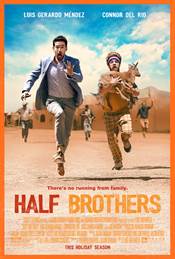 Half Brothers
Tapping in on of Mexico's biggest stars, Mendez, was a smart move on Director Luke Greenberg's (The Girl Next Door) part.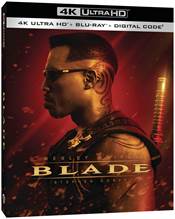 Blade
Blade has never looked better on home video. From DVD to Blu-ray and now to 4K, each new release does not disappoint.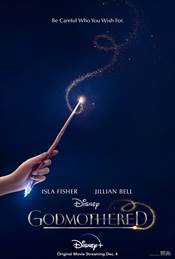 Godmothered
Godmothered is cutesy, cheesy, predictable, and uninspired but it has a few good moments and a pretty good soundtrack.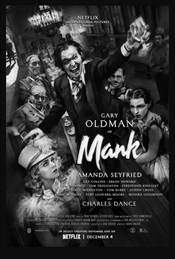 Mank
One of the best things about Mank is the cast, especially Oldman and Seyfried.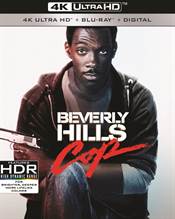 Beverly Hills Cop
Murphy is a one-man show backed up by his supporting cast – especially Reinhold and Ashton – who allow Murphy the freedom to do what he does best.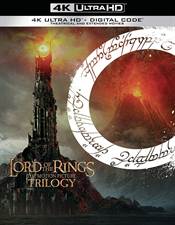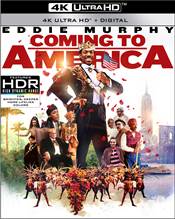 Coming to America Steelbook
Coming to America showcased Murphy at the height of his fame and success and it was the perfect vehicle for both him and Hall.