Movie / Film Reviews
Here at FlickDirect, our goal is to provide up-to-date reviews on theatrical, home entertainment, and television series. Check out the reviews of upcoming films or programming, and even our take on the classsics.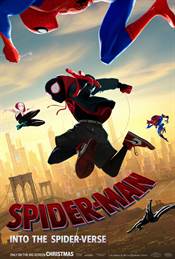 Spider-Man: Into The Spider-Verse
R.I.P Stan Lee and be comforted in the knowledge that your legions of fans and your works of art will endure for a long time to come. I can't think of a better way to honor Mr. Lee as this film embodies everything we could want.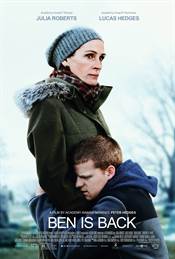 Ben is Back
Julia Roberts delivers an award-winning turn creating the most sensitive, anguished, and absorbing characterization in her long career.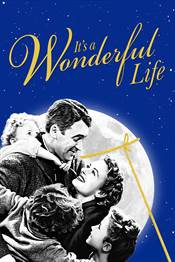 It's a Wonderful Life
If "It's a Wonderful Life" is part of your annual holiday viewing tradition you will definitely want to invest in the Digital HD download as you won't be disappointed.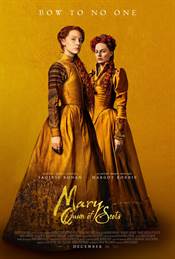 Mary Queen of Scots
Yes, being a Queen in the Sixteenth century couldn't have been easy and Mary, Queen of Scots, give the audience a mere glimpse into their lives.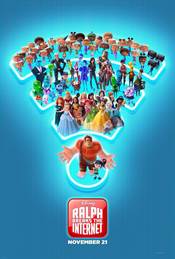 Ralph Breaks The Internet
As sequels go this one hits the mark.  It is enjoyable and entertaining and offers TONS of Easter eggs for the audience to dissect.  The Disney team did a wonderful job visualizing what the internet might look like from the inside.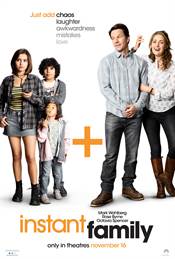 Instant Family
Instant Family is a feel-good film during the holiday season and one that should be seen by everyone as it might just start a much-needed dialogue.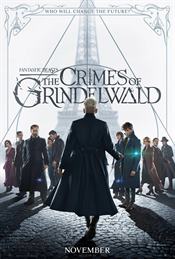 Fantastic Beasts: The Crimes of Grindelwald
While the magical aspects and visuals are appealing, Fantastic Beasts: The Crimes of Grindelwald is clunky and awkward.  Fans of the Potter Universe will no doubt go to see it but shouldn't expect it to be as inviting as the first film.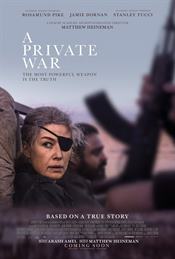 A Private War
A Private War is haunting but does the life of Marie Colvin justice.  It couldn't have been easy but it was an important life and the film pays homage to the brilliant woman behind the faces of wars and conflicts all over the world.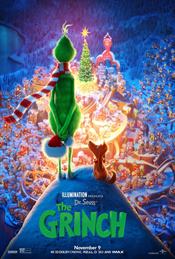 The Grinch
As this is the season for family moviegoing, The Grinch throws its hat in the ring as a solid offering to spend one's hard earned money on.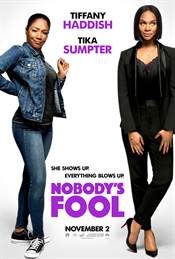 Nobody's Fool
Perry knows his audience and plays to them throughout. He is  "Nobody's Fool" and he knows what packs them into theaters.