Movie Reviews, Digital HD Reviews, and Streaming Reviews
Here at FlickDirect, our goal is to provide up-to-date reviews on theatrical, home entertainment, and television series. Check out the reviews of upcoming films or programming, and even our take on the classsics.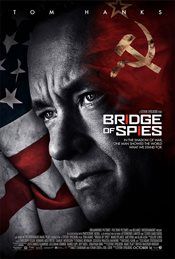 Bridge of Spies
Allison Hazlett-Rose |
Oct 15, 2015
For children of the 50's, Bridge of Spies will be a nostalgic look back at a time when the world was a very different place.  For those of us from younger generations, it will be an interesting view of world events from when communism overran half of Germany.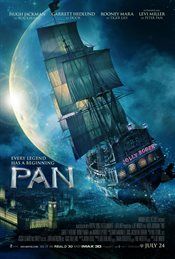 Pan
Paul Kates |
Oct 08, 2015
Geared for pre-teens, Pan should be fairly well received by those it is aimed at. Others may walk away feeling a little bit deflated.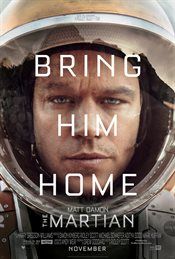 The Martian
Paul Kates |
Oct 01, 2015
The bottom line is The Martian is a hugely entertaining movie and although it has a running time of 141 minutes it really does not seem that long when you are immersed in it.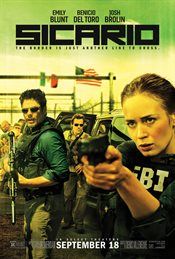 Sicario
Nathan M Rose |
Oct 01, 2015
Not since Steven Soderbergh's Traffic has their been a film quite like Sicario.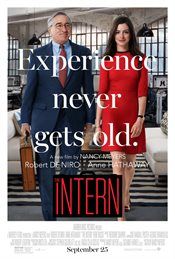 The Intern
Allison Hazlett-Rose |
Sep 24, 2015
The Intern certainly isn't going to win any major awards, but it is a light hearted, fun look at retirement and the generation gap.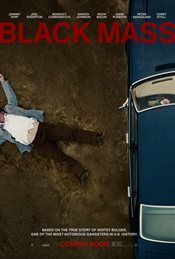 Black Mass
Allison Hazlett-Rose |
Sep 17, 2015
Black Mass isn't a docudrama, nor is it a "gangster" film; and, as a straightforward drama it just isn't all that strong.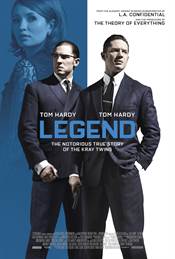 Legend
Paul Kates |
Sep 13, 2015
For me, after a year that promised so much and has given so little, it's refreshing to walk out after seeing a movie and wanting to see it again. Legend is the best film I've seen this year.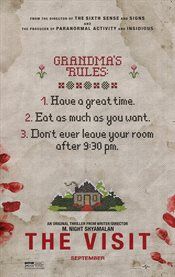 The Visit
Allison Hazlett-Rose |
Sep 10, 2015
For those looking for a jump out of your seat, wet your pants, scary, gory slasher film, The Visit isn't it.  It is more psychological in nature and what I would classify as a thinking man's horror thriller.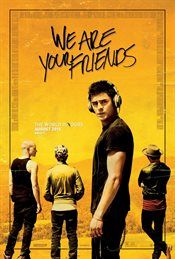 We Are Your Friends
Allison Hazlett-Rose |
Aug 26, 2015
Entertaining as it is, and with some good acting thrown in, I think We Are Your Friends misses the mark in some aspects and won't be a blockbuster in theaters.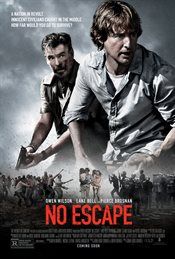 No Escape
Nathan M Rose |
Aug 25, 2015
In every sense, the word 'thriller' has never been more accurate to describe a film.