Movie / Film Reviews
Here at FlickDirect, our goal is to provide up-to-date reviews on theatrical, home entertainment, and television series. Check out the reviews of upcoming films or programming, and even our take on the classsics.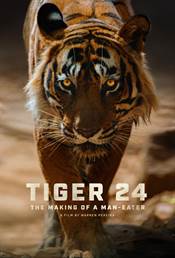 Tiger 24
Pereira has a keen eye for details and interesting angles, giving the viewer a true sense of just how physically large Ustad, his mate, Noor, and their two cubs are against the vast landscape of Ranthambhore.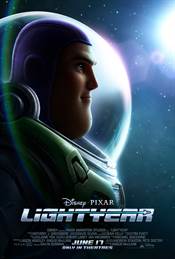 Lightyear
Lightyear is not only an entertaining film that both children and adults will enjoy, but it is interesting to learn the beloved character's backstory.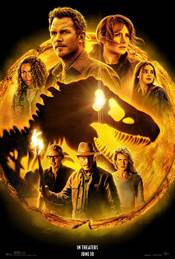 Jurassic World Dominion
The cast is possibly the only saving grace, as the "World" characters merge with the "Park" ones in what amounts to a mutual "lovefest".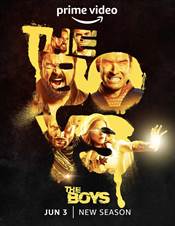 The Boys Season 3
Amazon Studios has obviously given the production a budget worthy of creating gory/bloody masterpieces.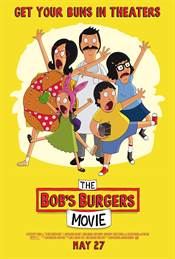 The Bob's Burgers Movie
The animation is top-notch and directors Loren Bouchard and Bernard Derriman keep the film moving along at a decent pace.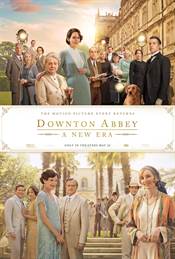 Downton Abbey: A New Era
Downton Abbey: A New Era is simply a great film experience that lives up to the best of the original series. See it on the big screen or you'll miss the sweep of its grandeur.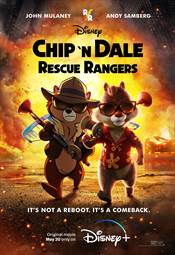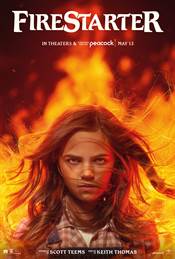 Firestarter
While Efron and Lemmon are decent in their roles, the highlight, as it should be, is Armstrong.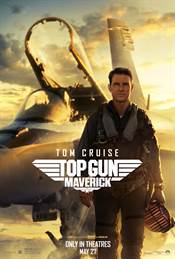 Top Gun: Maverick
Much like Ethan Hunt in the Mission: Impossible movies, Cruise embodies the character of Maverick with all his bravado, insecurities and skeletons.