Movie / Film Reviews
Here at FlickDirect, our goal is to provide up-to-date reviews on theatrical, home entertainment, and television series. Check out the reviews of upcoming films or programming, and even our take on the classsics.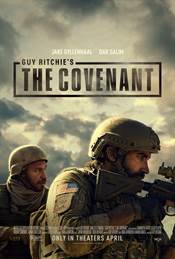 Guy Ritchie's The Covenant
If you think Guy Ritchie's The Covenant is simply just another movie about war, you are in for a large and pleasant surprise.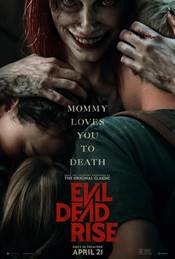 Evil Dead Rise
As a stand-alone horror movie, Evil Dead Rise is a strong entry into the annals of horror film history, but as part of the Ash Williams world, it isn't even the same universe.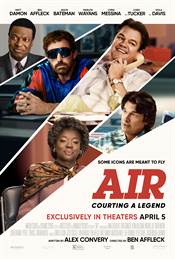 Air
With a decent script written by first-time screenplay writer Alex Convery and a film directed by Affleck, Air has a winning combination behind the storytelling.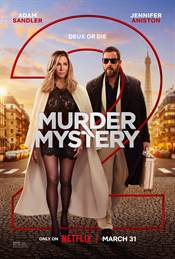 Murder Mystery 2
Murder Mystery' 2's script is ok for the most part, but nothing one wouldn't expect from a murder mystery.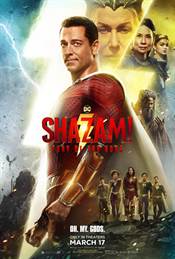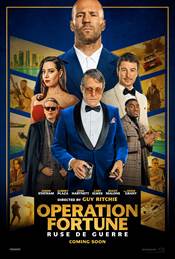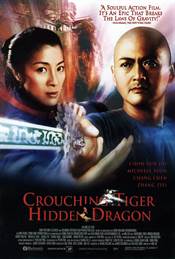 Crouching Tiger, Hidden Dragon
Crouching Tiger, Hidden Dragon was groundbreaking for its time... Lee did an incredible job bringing something new and fresh to action movies.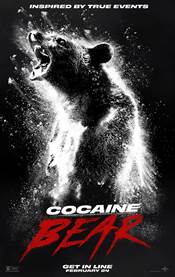 Cocaine Bear
Cocaine Bear is a fun time but you should check your brain at the door. Trust me, you will enjoy the movie more if you do.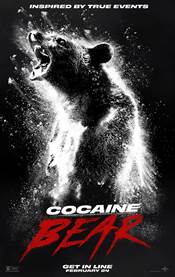 Cocaine Bear
Cocaine Bear is a unique film. I never expected to enjoy it as much as I did. Even the audience I saw it with seemed thrilled by it. This film is worth the price of admission you won't be disappointed.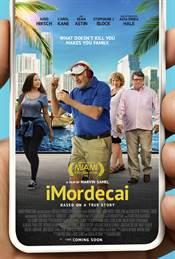 iMordecai
iMordecai shines brightly due to its exceptional cast, with several humor-filled moments sprinkled throughout the script adding to its overall appeal.