Movie Reviews, Digital HD Reviews, and Streaming Reviews
Here at FlickDirect, our goal is to provide up-to-date reviews on theatrical, home entertainment, and television series. Check out the reviews of upcoming films or programming, and even our take on the classsics.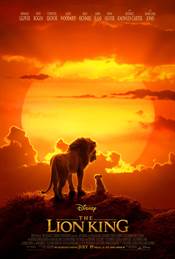 The Lion King
Allison Skornick-Rose |
Jul 11, 2019
Jones is wonderful returning as the voice of the king, Mustafa. Oliver is also great as Zazu, the bird, bringing some levity to the film.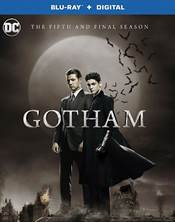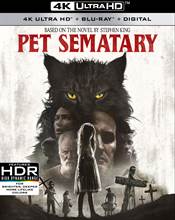 Pet Sematary
Nathan M Rose |
Jul 08, 2019
If you are a horror fan or a fan of Stephen King this is a must add to your collection.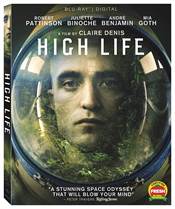 High Life
Allison Skornick-Rose |
Jul 08, 2019
Pattinson tackles a difficult role with aplomb. This is a side of the actor we have not seen before - more mature and thoughtful.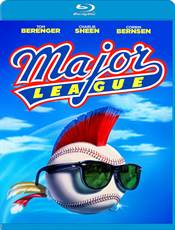 Major League
Allison Skornick-Rose |
Jul 04, 2019
It's hard to believe that this fun, creative film is turning thirty years old but it still stands the test of time and is a joy to watch.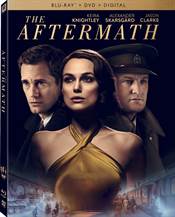 The Aftermath
Allison Skornick-Rose |
Jul 01, 2019
Unfortunately, the script is lackluster at best which makes the film more of a morose and morbid reminder of one of the worst wars in world history.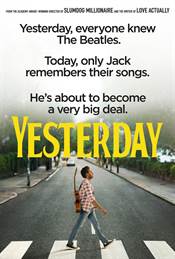 Yesterday
Allison Skornick-Rose |
Jun 26, 2019
Patel's musicality and vocals are excellent which makes it a joy listening to him interpret these classic Beatles songs.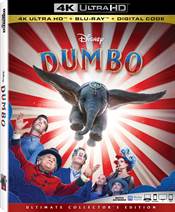 Dumbo
Maureen Buccellato |
Jun 25, 2019
Dumbo injects some originality into the film to expand upon the story of the original 1941 release with some uneven results.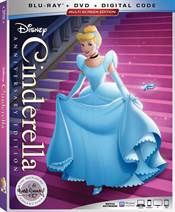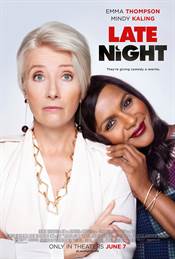 Late Night
Allison Skornick-Rose |
Jun 20, 2019
Mindy Kaling's writing is humorous and relevant in Late Night.