Movie Reviews, Digital HD Reviews, and Streaming Reviews
Here at FlickDirect, our goal is to provide up-to-date reviews on theatrical, home entertainment, and television series. Check out the reviews of upcoming films or programming, and even our take on the classsics.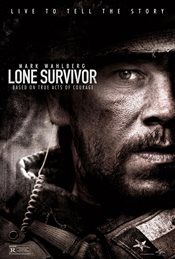 Lone Survivor
John Delia |
Jan 09, 2014
An exceptional film that shows the sacrifice, teamwork, heroism and brotherhood of our men in combat.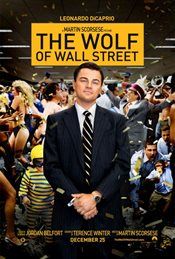 The Wolf of Wall Street
John Delia |
Dec 24, 2013
The Wolf of Wall Street One of the most outstanding films for 2013.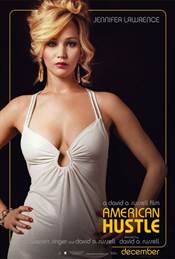 American Hustle
John Delia |
Dec 19, 2013
American Hustle Is A very cool flick with an excellent ensemble cast.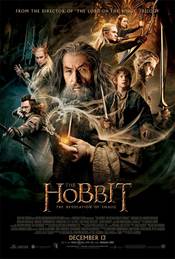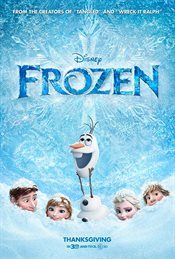 Frozen
John Delia |
Nov 27, 2013
Disney's Frozen A charming film that conjures up memories of Disney's delightful past animated features.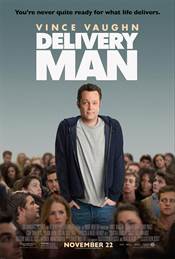 The Delivery Man
John Delia |
Nov 21, 2013
A likeable little comedy that warms the heart.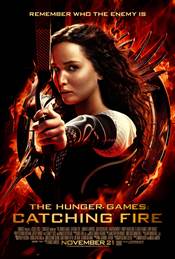 The Hunger Games: Catching Fire
Paul Kates |
Nov 19, 2013
Great news for fans of The Hunger Games: the girl is on fire again and burning just as brightly as before.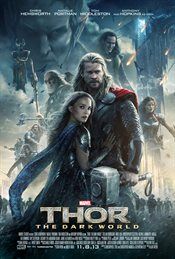 Thor: The Dark World
Chris Rebholz |
Nov 08, 2013
Now that we're firmly into Phase Two of Marvel's plan for total cinema domination, the titles are coming thick and fast.The next Captain America (Captain America: The Winter Soldier) will be along in ...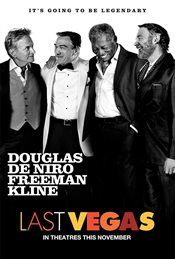 Last Vegas
John Delia |
Oct 31, 2013
Last Vegas -- FINAL ANALYSIS: A very funny film for mostly the older crowd.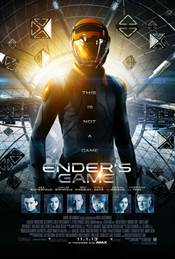 Ender's Game
John Delia |
Oct 31, 2013
Ender's Game A good teen targeted film for both male and female audiences.