Movie / Film Reviews
Here at FlickDirect, our goal is to provide up-to-date reviews on theatrical, home entertainment, and television series. Check out the reviews of upcoming films or programming, and even our take on the classsics.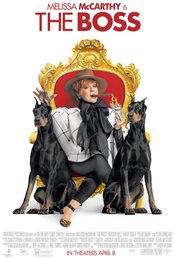 The Boss
The real tragedy of The Boss is that, for a comedy, it isn't remotely funny.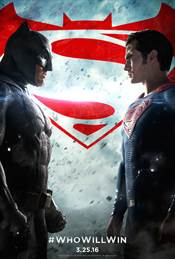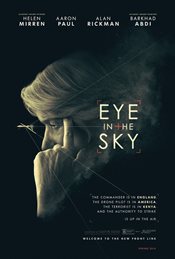 Eye in the Sky
There is so much right about Eye in the Sky it's difficult to find many flaws.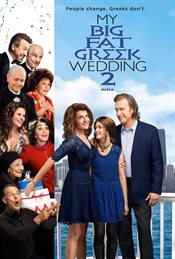 My Big Fat Greek Wedding 2
Part of what makes My Big Fat Greek Wedding 2 so much fun is the cast.  From Vardalos to Corbett and Constantine, Kazan, and every one in between, the comedic timing is spot on and serious delivery of such obviously hilarious dialogue is terrific.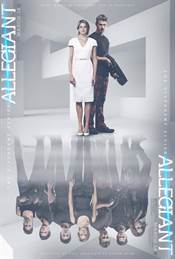 Allegiant
Allegiant is beginning to suffer the same fate as another recent book trilogy turned movie series, in that it has lost some of the original appeal and has gotten boring.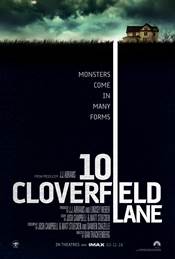 10 Cloverfield Lane
10 Cloverfield Lane has a good, solid script, a great cast – with early Oscar buzz for Goodman – and enough suspense to keep audiences waiting to see what happens next.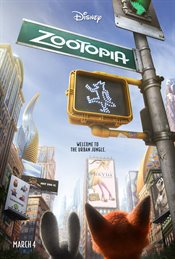 Zootopia
As with most Disney film the cast is terrific and Goodwin and Bateman play off each other like a well oiled machine.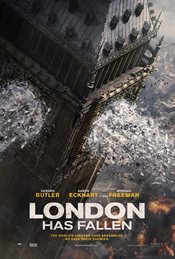 London Has Fallen
Reprising his role as Banning, Butler was a strong casting choice in the first film, and he continues his tough guy, "take no prisoners" persona in this one as well.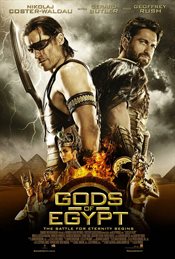 Gods of Egypt
In a time of remakes and sequels, Gods of Egypt attempts to bring something fresh to the theaters.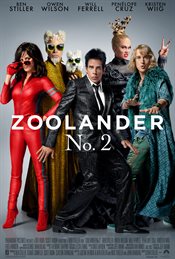 Zoolander 2
The real question is after 15 years, could they capture the silly, stupid and yet fun magic in a bottle they caught with the Zoolander and would the next generation even be interested?