Movie / Film Reviews
Here at FlickDirect, our goal is to provide up-to-date reviews on theatrical, home entertainment, and television series. Check out the reviews of upcoming films or programming, and even our take on the classsics.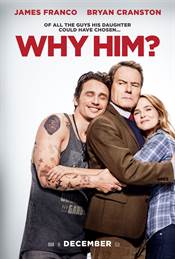 Why Him?
There is nothing new or earth shattering about Why Him? The story has been told a thousand times before and I'm sure this isn't the last time we will see it.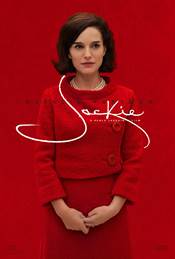 Jackie
Natalie Portman is good as Mrs. Kennedy but she seems to get in her own way.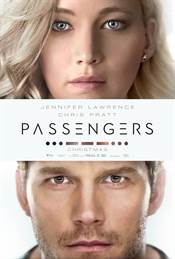 Passengers
With minimal cast members, the main actors had to be chosen wisely...Lawrence and Pratt were excellent options as they truly meet both criteria.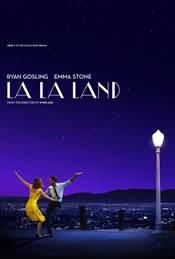 La La Land
While the movie is "tongue in cheek" and may not completely live up to the movie musical grandeur of olden days, it is, nonetheless, an uplifting, fun film and perfect for a family outing during the holiday season.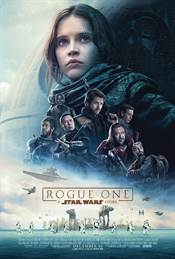 Rogue One: A Star Wars Story
If you take it for what it is worth, Rogue One isn't a terrible film and it did fill in some of the holes in the plots of Episodes IV, V and VI nicely.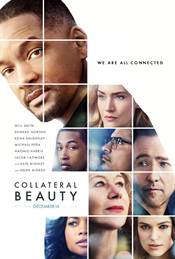 Collateral Beauty
The story makes you think and reassess your goals and values while taking you on an emotional journey with Will Smith.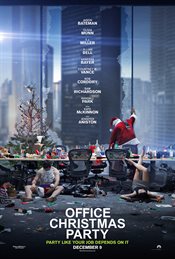 Office Christmas Party
Office Christmas Party had some funny moments without being incredibly raunchy which is a nice change from the "Sausage Party" mentality.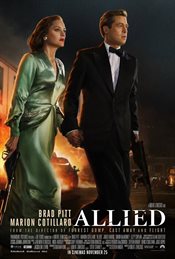 Allied
Allied is a refreshing alternative movie in a world of ever growing Superhero and fantasy movies.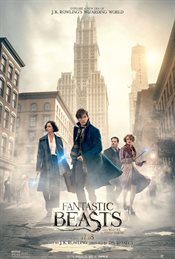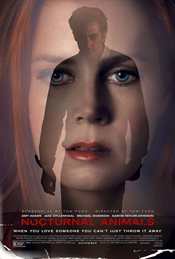 Nocturnal Animals
With so many superhero action-packed movies erupting from Hollywood in the last few years, this is certainly a welcomed change.