Physical Media: 4K UHD, Blu-ray, DVD Reviews
Here at FlickDirect, our goal is to provide up-to-date reviews on theatrical, home entertainment, and television series. Check out the reviews of upcoming films or programming, and even our take on the classsics.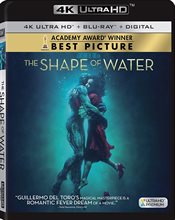 The Shape of Water
There are numerous reasons why The Shape of Water won several Oscar awards.  It's an interesting story that is beautifully acted and masterfully directed.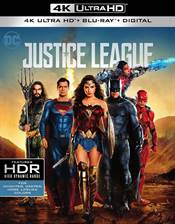 Justice League
Even though Justice League is not a perfect film, it is still a fun ride and an amazing experience on 4K UHD into a great world that Zack Snyder cultivated throughout the years.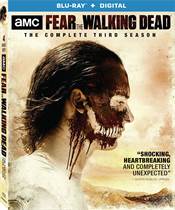 Fear The Walking Dead: The Complete Third Season
Fear the Walking Dead Season 3 is a great progression for this spinoff show.  Most shows are seldom perfect, but here is a great example of the writers learning from their mistakes and improving on, a somewhat tired genre.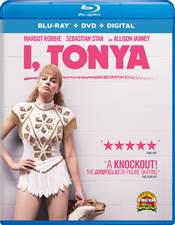 I, Tonya
Well written and terrifically acted, I, Tonya approaches the whole story from several interesting angles.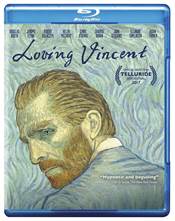 Loving Vincent
Loving Vincent is an unusual viewing experience that is not to be missed.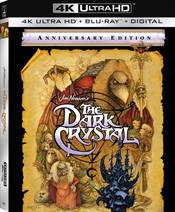 The Dark Crystal
The Dark Crystal is a considered a classic for those that grew up in the 1980s and is a film that still translates well to this generation of children. In an era where so many things are CGI, it's refreshing to experience this film all over again and see the true artwork that is showcased.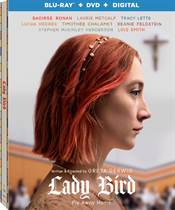 Lady Bird
Gerwig hits the nail on the head for her first solo directorial project.  There are no odd camera angles or superfluous shots. As the writer, her insight into this mother daughter relationship is raw and gritty and makes one wonder how much comes from her own life.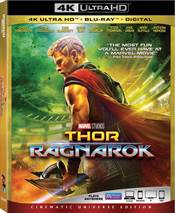 Thor: Ragnarok
The latest Thor movie does its best to reinvent itself from the serious superhero, "save the world" usual fare into more of a humorous, Guardians of the Galaxy kind of way but sadly it just doesn't mesh well with what we know of the series.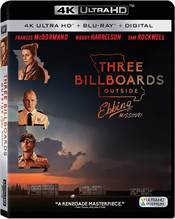 Three Billboards Outside Ebbing, Missouri
Three Billboards wasn't as gut-wrenching as I originally thought it would be but it was still emotional.  Phenomenally acted it reminds us that actions have consequences and not just for ourselves.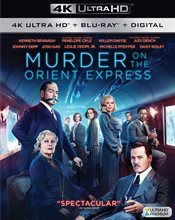 Murder on the Orient Express
The cast of this remake is veritable who's who of Hollywood elite. Unfortunately, this script doesn't give any of them a meaty enough part to sink their teeth into.  While terrific as usual, none of then deliver an Oscar-worthy performance.