Movie / Film Reviews
Here at FlickDirect, our goal is to provide up-to-date reviews on theatrical, home entertainment, and television series. Check out the reviews of upcoming films or programming, and even our take on the classsics.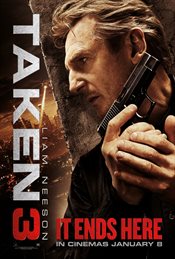 Taken 3
I was a huge fan of the original Taken film, but this film just does not hold any emotional sway over me.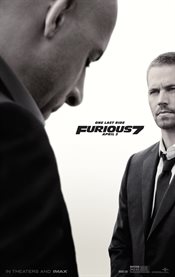 Furious 7
Furious 7 is everything you would expect from the Fast and Furious franchise and so much more. Once again "the family" needs to pull together to fight against others who want...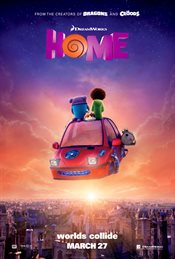 Home
For the kids, Home is a cute movie with a main character you want to squeeze and some nice songs. It certainly won't be an epic or memorable animated film in the long run, but for a family day at the movies, you could do worse.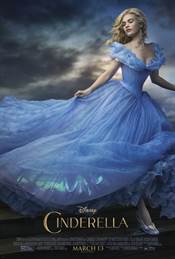 Cinderella
Cinderella is family friendly fare that is worth the price of admission.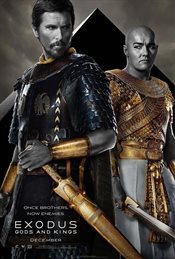 Exodus: Gods and Kings
Sadly, the cast, scenery and extras can't save this film or Director Scott. This was indeed a bold project that unfortunately falls short of the past versions.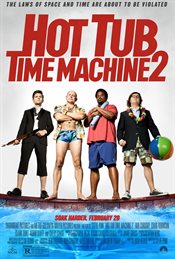 Hot Tub Time Machine 2
"You don't need money, don't take fameDon't need no credit card to ride this trainIt's strong and it's sudden and it's cruel sometimesbut it might...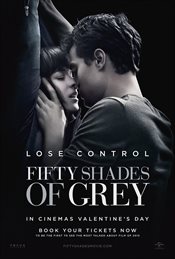 Fifty Shades of Grey
Fifty Shades of Grey is better than I expected after seeing the trailers but it certainly won't be winning any awards.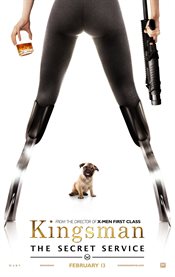 Kingsman: The Secret Service
With great acting and an interesting plot, Kingsman had the potential of being a truly great film and, while it is fun, enjoyable and entertaining, it falls short of being iconic.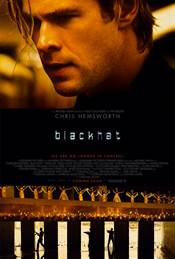 Blackhat
One can only shake their head and hope Michael Mann just had a bad year filming Blackhat and he will go back to creating amazing films in the future, because this film does not deserve to be in his filmography.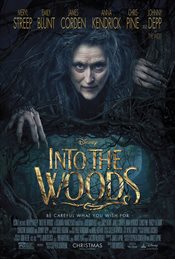 Into The Woods
Overall, a great way to spend a Christmas day with the family and certainly worth the price of admission.