Movie / Film Reviews
Here at FlickDirect, our goal is to provide up-to-date reviews on theatrical, home entertainment, and television series. Check out the reviews of upcoming films or programming, and even our take on the classsics.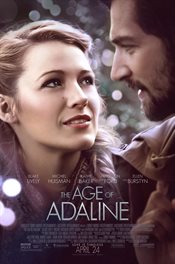 The Age of Adaline
From the trailers I decided I wanted to see Age of Adaline. It looked mildly interesting, starred actors I typically liked, and wasn't the same old action adventure, sci-fi or romantic com...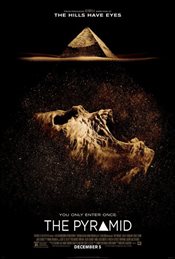 The Pyramid
The Pyramid is an unfortunate film that should not have been made.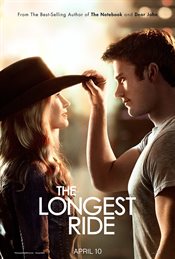 The Longest Ride
If grey is too gloomy for you, try 50 (or 100) Shades of Blush. I did! But, before we get to those hot and glistening details...What you need to know about Nicholas Sparks' latest novel turn...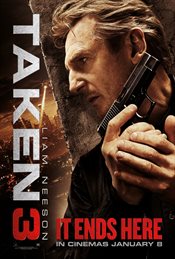 Taken 3
I was a huge fan of the original Taken film, but this film just does not hold any emotional sway over me.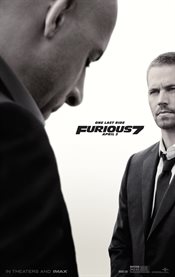 Furious 7
Furious 7 is everything you would expect from the Fast and Furious franchise and so much more. Once again "the family" needs to pull together to fight against others who want to harm t...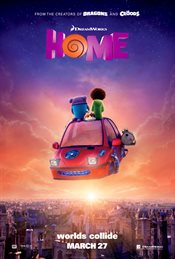 Home
For the kids, Home is a cute movie with a main character you want to squeeze and some nice songs. It certainly won't be an epic or memorable animated film in the long run, but for a family day at the movies, you could do worse.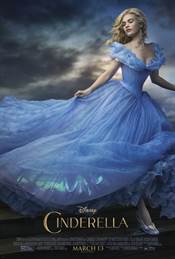 Cinderella
Cinderella is family friendly fare that is worth the price of admission.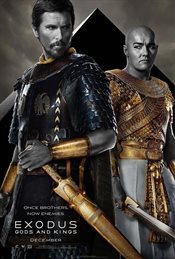 Exodus: Gods and Kings
Sadly, the cast, scenery and extras can't save this film or Director Scott. This was indeed a bold project that unfortunately falls short of the past versions.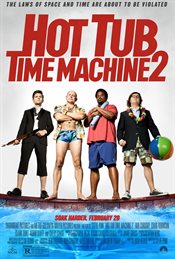 Hot Tub Time Machine 2
"You don't need money, don't take fameDon't need no credit card to ride this trainIt's strong and it's sudden and it's cruel sometimesbut it might just save your lifeThat&...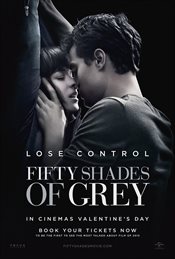 Fifty Shades of Grey
Fifty Shades of Grey is better than I expected after seeing the trailers but it certainly won't be winning any awards.