Pirates of The Caribbean: Dead Men Tell No Tales Theatrical Review
By
Judith Raymer
,
May 25, 2017 10:15 AM EST
I recommend enduring the lengthy credit roll as there is a surprise with which you will be rewarded!  That said, two more mentions...Sir Paul McCartney appears ever so briefly as Jack's Uncle Jack.  Brief, but brilliant.  Golshifteh Farahani is breathtaking.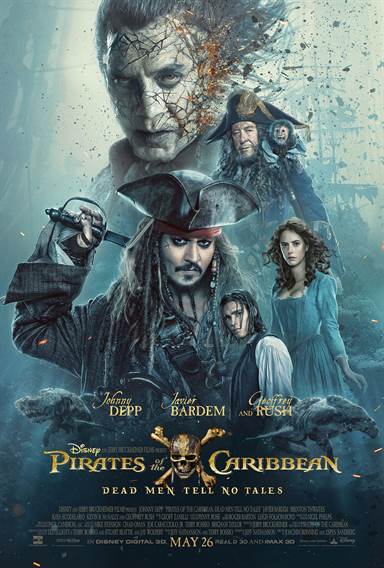 Apparently, there was a fourth installment to the Pirates of the Caribbean franchise back in 2011. On Stranger Tides. While the box office success tells otherwise, the film is likely the most panned. If Pirates fans can overlook their disappointment with the last installment, they will be more than content to have returned for this fifth, and fabulously fun film directed by Joachim Rønning (Kon-Tiki) and Espen Sandberg (Kon-Tiki; Bandidas); screenplay by Jeff Nathanson (Catch Me If You Can).

If you've ever been on the famed Disney ride on which the franchise is based and imagined what it might be if it all came to life, Pirates of the Caribbean: Dead Men Tell No Tales is it. So much so that even some of the sets pieces appear as rides on the film. While there might be a few or more details to overlook, the film is an exhilarating, funny, scary, adventurous, romantic theatrical ride!

Johnny Depp (Edward Scissorhands) returns as Captain Jack Sparrow. On the one hand, Jack (or, Depp) appears far too old to still be carrying on as always. It feels a little sad sometimes to see the character and his antics stagnant. Then, you realize he needs to be there for his surprising perception and astuteness. However, Depp's delivery feels more convenient than any heartfelt insight. Perhaps, it is Depp's performance that is sad and conveyed onscreen. His grand entrance as Jack, however, is one of the better received moments (and, ensuing scenes) of the film. Without a doubt, the usually tough and unforgiving audience of screeners was, at times, uproarious.

Orlando Bloom (Lord of the Rings) gives it a better go after a decade away as Will Turner. Although Bloom's time on screen is brief and far less than Depp's, he appears more committed to his character. Then again, it might be the limited screen time that favors him this time. Regardless, the interaction between Bloom and Brenton Thwaites (The Giver; Maleficent) as his son Henry is warm and sincere.

Thwaites' Henry Turner is sweet, charming, believable innocent, and often enough, discerning. In one endearing moment, he is excited to have seen a young, attractive scientist's ankles. Clearly, he is enamored with the smart, spunky, witty (and blushing) Carina Smyth delightfully interpreted by Kaya Scodelario (The Maze Runner; Skins). The playful energy between the two is enjoyable.

Henry first appears onscreen as a young boy seeking out his father. Pleading that he be allowed to join his father in an effort to break the curse of the Flying Dutchman, and secure his return. Fast forward another decade, where we find Henry in the gallows neglecting his rowing duties in favor of nautical and geographical exploration. His quest is to find the Trident of Poseidon as he is certain that this will free the Dutchman and his father.

The fair Carina also seeks connection to her father through the stars, and Galileo's journal which he left to her. A bright scientist, she is accused of being a witch and slated to be executed. As it turns out, she too is in search of the Trident and holds the map "which no man can read." As she pointedly remarks, "good thing I'm a woman!" Through a twist of fate, Henry ends up on the same island which happens to be where Jack currently resides. Henry's arrival here was hastened thanks to the likes of Captain Salazar in a stunningly, scintillating performance by Javier Bardem (No Country for Old Men; Skyfall). Incidentally, there is a hysterical execution scene with copious banter...try to avoid a bathroom break then.

Some caution to parents of very young children as Bardem's appearance, approach and tone can be chilling at times. Otherwise, his fearsome facade is almost embraceable given his humor and flawless delivery. He is ruthless but courteous. He is also one of the superb facets of this film; another being Geoffrey Rush (The King's Speech; Genius) in his return as Captain Hector Barbossa. One knows the caliber of performance to expect from the likes of Geoffrey Rush. Then, why is it so easy to be awed, and mesmerized as if absorbing his talent for the first time. As far as the films greatest performances, my humble ballots must be cast for these two.

As expected, EVERYONE embarks on a superb coincidently shared quest for the Trident. The journey is laden with swashbuckling action. The film's length allows enough time for all the subplots and secrets to have a breath without being painfully convoluted. Are some things worthy of further development? In another film, sure. Absolutely. In a Pirate's of the Caribbean film full of exciting cinematography, stunts, hilarity, and sound, there is no room for such things; and, it's not missing. It's just enough. Sweeping the audience out of their seats and taking them along for the thrilling excursion is a magnificent score by Geoff Zanelli who takes over from Hans Zimmer after having collaborated with him and contributed to the previous PotC films.
I recommend enduring the lengthy credit roll as there is a surprise with which you will be rewarded! That said, two more mentions...Sir Paul McCartney appears ever so briefly as Jack's Uncle Jack. Brief, but brilliant. Golshifteh Farahani (Body of Lies; Paterson) is breathtaking. She is captivating in beauty and expression. Nefariously fearsome, yet seductively overpowering. The minus in the rating can be due to the disappointing performance from Depp.

Grade: A-

Purchase a DVD/Blu-ray/4K UHD physical copy of Pirates of The Caribbean: Dead Men Tell No Tales today at Amazon.com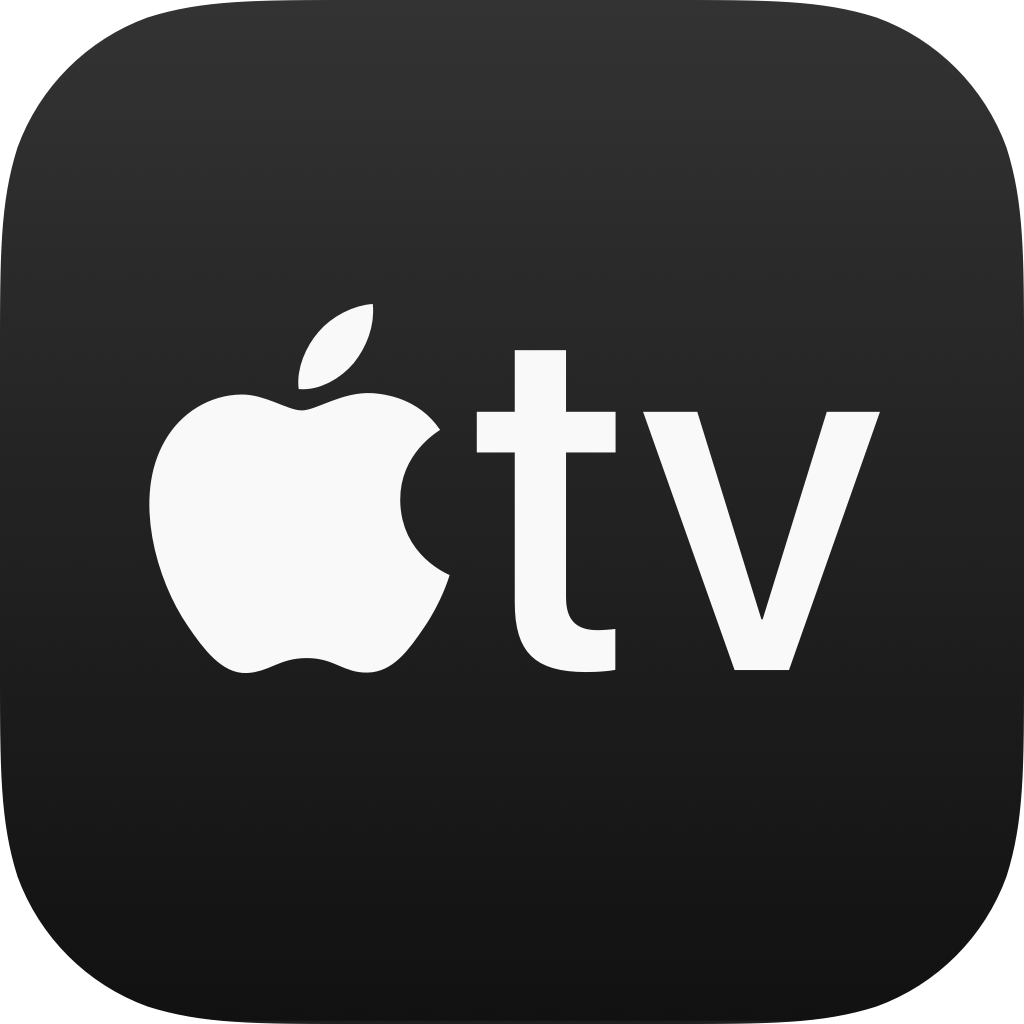 Download Pirates of The Caribbean: Dead Men Tell No Tales in Digital HD/4K from the iTunes store.