Search Results For Kaya Scodelario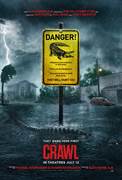 Crawl (2019)
When a massive hurricane hits her Florida hometown, Haley (Kaya Scodelario) ignores evacuation orders to search for her missing father (Barry Pepper). Finding him gravely injured in the crawl space of...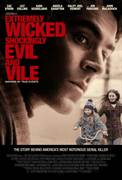 Extremely Wicked, Shockingly Evil and Vile (2019)
Elizabeth Kloepfer refused for years to acknowledge that her boyfriend was a serial killer. Her partner, Ted Bundy, became famous in the 1980s for committing several heinous crimes against women...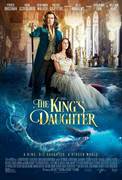 The King's Daughter (2022)
Known as The Sun King, Louis XIV (Pierce Brosnan) is the most powerful and influential monarch on the planet. Obsessed with his own mortality and the future of France, Louis turns to his spiritual...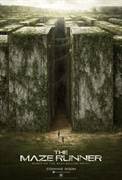 The Maze Runner (2014)
When Thomas (O'Brien) wakes up trapped in a massive maze with a group of other boys, he has no memory of the outside world other than strange dreams about a mysterious organization known as W.C.K.D....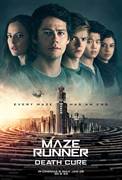 The Maze Runner: The Death Cure (2018)
In the epic finale to the Maze Runner saga, Thomas leads his group of escaped Gladers on their final and most dangerous mission yet. To save their friends, they must break into the legendary Last...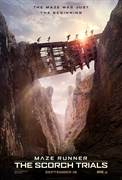 The Maze Runner: Scorch Trials (2015)
In this next chapter of the epic "Maze Runner" saga, Thomas (Dylan O'Brien) and his fellow Gladers face their greatest challenge yet: searching for clues about the mysterious and...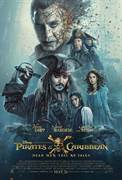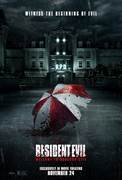 Resident Evil: Welcome To Racoon City (2021)
Returning to the origins of the massively popular RESIDENT EVIL franchise, fan and filmmaker Johannes Roberts brings the games to life for a whole new generation of fans. In RESIDENT EVIL: WELCOME TO...