Movie / Film Reviews
Here at FlickDirect, our goal is to provide up-to-date reviews on theatrical, home entertainment, and television series. Check out the reviews of upcoming films or programming, and even our take on the classsics.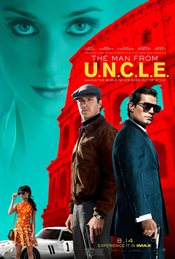 Man From U.N.C.L.E.
Man From U.N.C.L.E. marks the first time Guy Ritchie has directed since 2011's Sherlock Holmes: A Game of Shadows and he has not skipped a beat.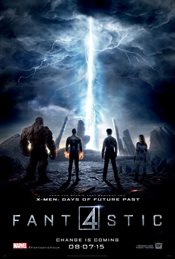 Fantastic Four
Simply stated, Fantastic Four is the best comic book movie of 2015. In a year that brought us very dull offerings from the Marvel/Disney cinematic universe, this little movie puts energy back into the over saturated superhero genre.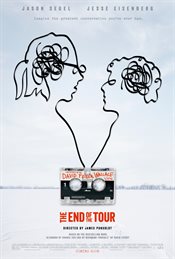 The End of The Tour
Jason Segel is brilliant as Wallace, a highly intelligent individual who, like many tortured writers, battled addiction and depression.  He plays Wallace with such depth and intensity that you can see the wheels turning in Wallace's brain.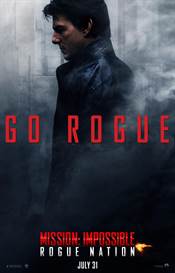 Mission: Impossible Rogue Nation
While Mission: Impossible Rogue Nation is an adequate entry in the Mission: Impossible franchise, it is not the standout film that it could, and should, have been. However, saying that, it is still miles above most of your standard action films.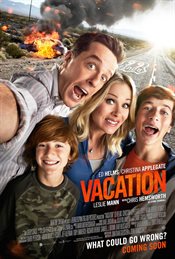 Vacation
Once upon a time, John Hughes forever changed a simple word...Vacation.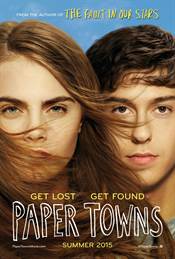 Paper Towns
If you are a teenager, you should run out to see this film. If you are the parent of a teenager, you should see it to get an alternate view and appreciation of your child(ren).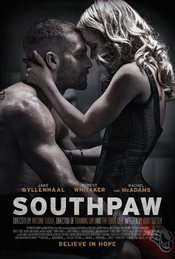 Southpaw
While Southpaw is not about superheroes trying to save the world, or little yellow men, it is still a worthy entry into the summer line up, and while it won't have those same kind of numbers its opening weekend, it should have staying power.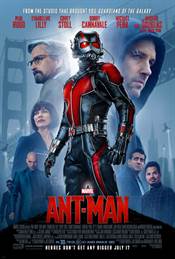 Ant-Man
I am curious to see how Lang/ANT-MAN merges with Captain America and the Avengers and it seems I won't have to wait long as the ending credits set it up perfectly for him to make an appearance in Captain America: Civil War in 2016.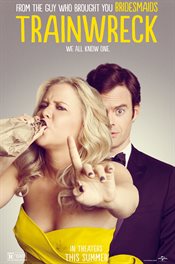 Trainwreck
While Trainwreck wasn't my favorite film, you could find a worse way to spend your time and money. For the majority of moviegoers, it will be a great, funny film that you will probably be talking about with your coworkers.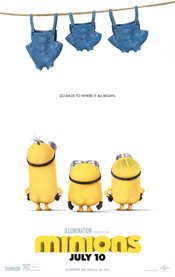 The Minions
Minions -- If there is one take away from the film, it would have to be this…KING BOB!!!!!