Movie / Film Reviews
Here at FlickDirect, our goal is to provide up-to-date reviews on theatrical, home entertainment, and television series. Check out the reviews of upcoming films or programming, and even our take on the classsics.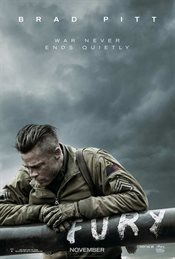 Fury
I'm not sure what the fascination is with WWII movies in the past 20 years but there have been several made on the subject. Fury is the latest addition to this list. Set in German...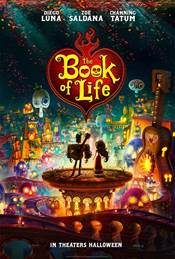 Book of Life
The Book of life isn't up to par with some of the more recent animated offerings but it is a fun little film.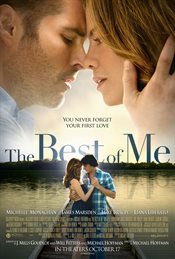 The Best of Me
The Best of me is not great cinema and won't be winning any awards but Liberato is terrific and the photography is beautiful. Otherwise, it's what you would expect from a Nicholas Sparks' film.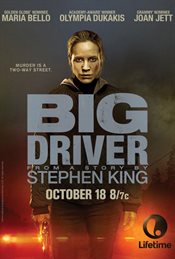 Big Driver
Big Driver is an excellent film that expands Lifetime's offerings on its station. Be forewarned the film is not for the weak of stomach or young children.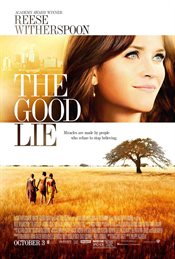 The Good Lie
While the movie is well acted and visually pleasing, I don't expect it to do exceptionally well at the box office because of its limited release.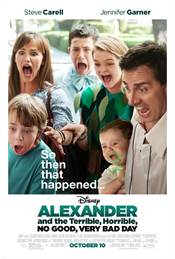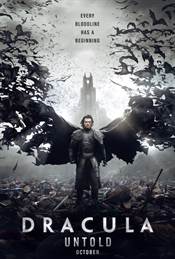 Dracula Untold
In my mind Dracula Untold is the best Dracula film to date, even super seeding Francis Ford Coppola's Bram Stoker's Dracula.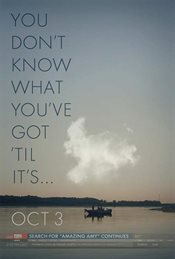 Gone Girl
I expect Gone Girl to be up for several, well deserved, academy awards.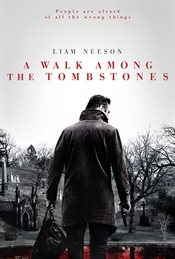 A Walk Among the Tombstones
ore than just a "scary film", "A Walk Among the Tombstones" makes you think, and to a certain extent, feel bad for the drug dealers whose loved ones have been taken from them and brutally murdered for the sake of money and a warped "thrill".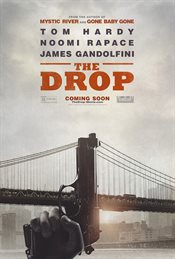 The Drop
One of James Gandolfini's (The Sopranos) final movies, "The Drop", heads to theaters today, September 12, 2014. Gandolfini plays Cousin Marv a former tough guy...