Theatrical, 4K UHD, Digital HD, and Blu-ray Reviews
Reviews By Nathan M Rose
Here at FlickDirect, our goal is to provide up-to-date reviews on theatrical, home entertainment, and television series. Check out the reviews of upcoming films or programming, and even our take on the classsics.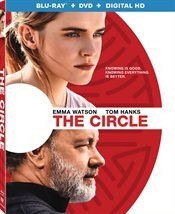 The Circle
Nathan M Rose |
Aug 01, 2017
Even though The Circle is work fiction its themes are extremely relevant in today's society. A society in which everyone shares and documents everything they do online for the world to see. |
Full Review...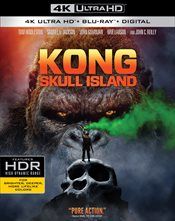 Kong: Skull Island
Nathan M Rose |
Jul 17, 2017
Hiddleston's, Larson's, Goodman's, and castaway John C. Reilly's (Wreck-It Ralph) performances help ground the film in our world while Jackson's character's  personal struggle with Kong echoes back to Captain Ahab and his "to-the-death" fight with the whale Moby Dick. |
Full Review...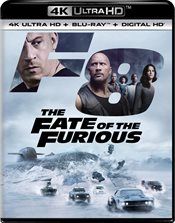 Fate of The Furious
Nathan M Rose |
Jul 10, 2017
People critical that the series should have ended with number seven will be pleasantly surprised by this film. Fate of the Furious is great fun throughout the entire movie. It gives audiences all the thrills and stunts they are looking for in a Fast and Furious film and keeps pushing the boundaries of what you can do with cars (and physics). |
Full Review...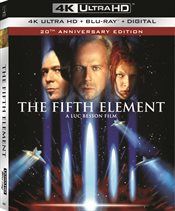 The Fifth Element
Nathan M Rose |
Jul 10, 2017
To-date, The Fifth Element, is hands down Luc Besson's most accomplished film. The story is extremely compelling and interesting, the cast blends perfectly with the amazing sets and action, and even though it had a mixed reception when it opened in 1997 it has come to be loved the world over. |
Full Review...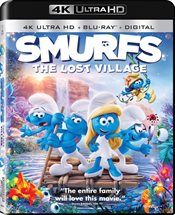 Smurfs: The Lost Village
Nathan M Rose |
Jul 10, 2017
The Dolby Atmos track is truly where Smurfs: The Lost Village shines. Audio moves effortlessly from one speaker to another and travels throughout the room. It really feels like you are transported into the audio-visual space of the Smurfs. |
Full Review...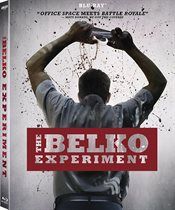 The Belko Experiment
Nathan M Rose |
Jul 05, 2017
While The Belko Experiment will never be anything more than a cult classic film it provides a nice escape for its runtime of 88 minutes. James Gunn and director Greg McLean have created a fun film that anyone who works in the corporate world should see at least once in their life. |
Full Review...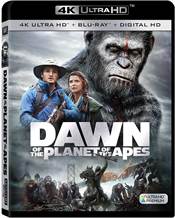 Dawn of the Planet of the Apes
Nathan M Rose |
Jun 26, 2017
While technically Dawn of the Planet of The Apes is a perfect movie, it still has its flaws, but, with saying that, it is still an amazing sequel to and should be watched before War For The Planet of The Apes. |
Full Review...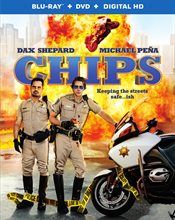 CHiPs
Nathan M Rose |
Jun 23, 2017
The basic concepts of the show are still there, but that is about it.  CHiPs is raw and action packed and wears it's R-rated badge with pride. |
Full Review...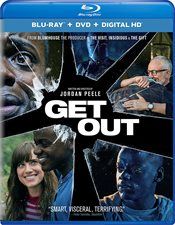 Get Out
Nathan M Rose |
May 23, 2017
It was with this plot that comedian-actor, Jordan Peele (Keanu), launched his directorial debut into a film, and not just any film but one that reflects the underlying current of racism in our society as well as provides a riveting horror tale. |
Full Review...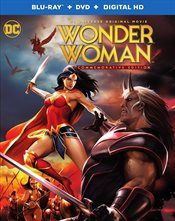 Wonder Woman Commemorative Edition
Nathan M Rose |
May 16, 2017
The Blu-ray is presented in 16:9 anaphoric widescreen that is a very nice bump over the originally released DVD version and the soundtrack really packs a punch on the action scenes. |
Full Review...