Movie Reviews, Digital HD Reviews, and Streaming Reviews
Here at FlickDirect, our goal is to provide up-to-date reviews on theatrical, home entertainment, and television series. Check out the reviews of upcoming films or programming, and even our take on the classsics.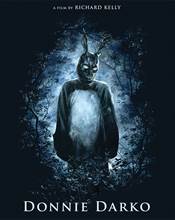 Donnie Darko (4-Disc Limited Edition)
Leonard Buccellato |
Apr 18, 2017
If you are a fan of Donnie Darko you should buy this boxed set and if you've never seen this movie before, you need to buy it; you owe it to yourself to watch it multiple times and become obsessed, like the rest of us!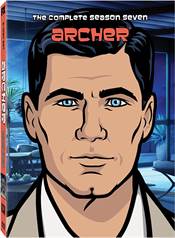 The Complete Seventh Season
Sean Ferguson |
Apr 12, 2017
For me, season 7 was my favorite season (of Archer) so far. I love the direction they took the series in and while it sets up what could be an incredibly creative season 8….Season 7 was just a ton fun!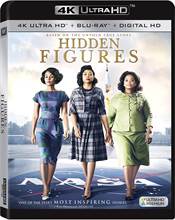 Hidden Figures
Jennifer Broderick |
Apr 12, 2017
Hidden Figures is the movie everyone should watch. It educates us and entertains us at the same time.  It puts the civil rights movement and segregation in a perspective that most of us have only read about in history books.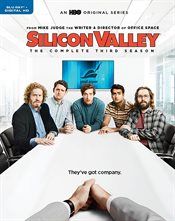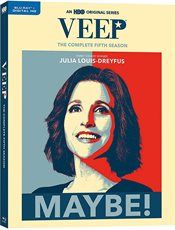 Veep: The Complete Fifth Season
Allison Hazlett-Rose |
Apr 11, 2017
The season finale is a shocker, with series regulars on the outs and new people ending up being in.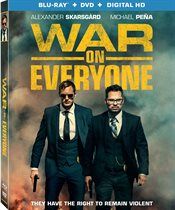 War on Everyone
Allison Hazlett-Rose |
Apr 10, 2017
Skarsgard and Pena have great timing and an easy rapport that make the plot just a little more interesting.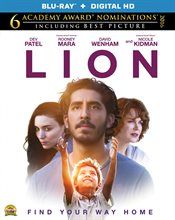 Lion
Allison Hazlett-Rose |
Apr 10, 2017
An amazing story, terrific acting, some well-done directing and several poignant scenes makes Lion memorable.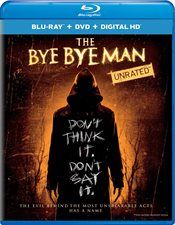 The Bye Bye Man
Allison Hazlett-Rose |
Apr 10, 2017
(The Bye Bye Man) had some potential but maybe for budget reasons the characters and plot never fully get fleshed out which is a shame.  It had the makings of an original psychological/sci-fi thriller but just can't seem to deliver.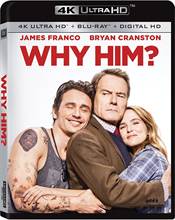 Why Him?
Jennifer Broderick |
Apr 04, 2017
20th Century Fox Home Entertainment has produced a wonderfully entertaining and funny movie about a man coming to grips over his daughter's growing up.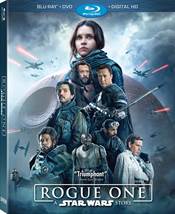 Rogue One: A Star Wars Story
Eric English |
Apr 03, 2017
"Incredible"..."Triumphant".."Out Of This World".... Star Wars, while it never truly left, is back -  and it is absolutely fantastic.