Movie Reviews, Digital HD Reviews, and Streaming Reviews
Here at FlickDirect, our goal is to provide up-to-date reviews on theatrical, home entertainment, and television series. Check out the reviews of upcoming films or programming, and even our take on the classsics.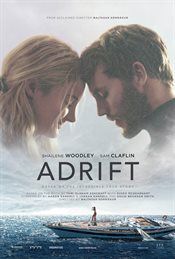 Adrift
Allison Skornick-Rose |
May 31, 2018
Compelling and life-affirming, Adrift is a real-life survival story...Emotional and draining it will make you wonder what you have been doing with your life.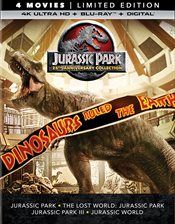 Jurassic Park 25th Anniversary Collection
Allison Hazlett-Rose |
May 29, 2018
The audio is slightly upgraded to DTS:X (from DTS-HD Master audio 7.1).  The now infamous roar in Jurassic Park is full and vibrates throughout your entire house.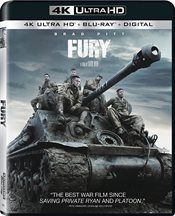 Fury
Maureen Buccellato |
May 29, 2018
Every year there are a few stand out films that are "must-sees". In 2014 Fury was one of those films. Now, four years later, this very unique war/action film can be rediscovered, better than ever.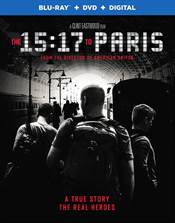 The 15:17 to Paris
Leonard Buccellato |
May 24, 2018
The three main actors involved in 15:17 to Paris deserve every ounce of attention, as well as awards. They performed selfless acts of bravery at a time when real heroes seem in short supply.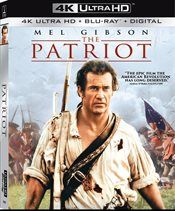 The Patriot
Allison Hazlett-Rose |
May 22, 2018
The Patriot is a solid Mel Gibson film that also showcased an up and coming talent that was Heath Ledger.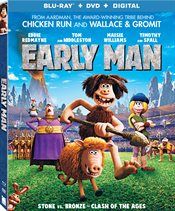 Early Man
Allison Hazlett-Rose |
May 22, 2018
Early Man is encoded with Dolby Atmos and, if you have a surround sound system, you can definitely hear the difference.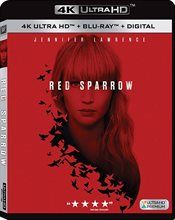 Red Sparrow
Allison Hazlett-Rose |
May 21, 2018
Theatrically there is style sewn throughout Red Sparrow, but at times, it simply needed more.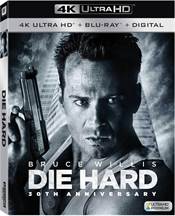 Die Hard
Nathan M Rose |
May 21, 2018
To date, this is the best you will ever experience Die Hard.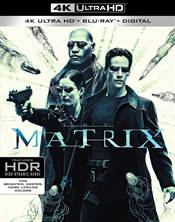 The Matrix
Allison Hazlett-Rose |
May 21, 2018
With the addition of the 4K quality, The Matrix is once again an experience everyone should have at least once.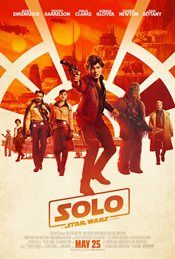 Solo: A Star Wars Story
Allison Hazlett-Rose |
May 15, 2018
As a standalone film, Solo: A Star Wars Story has a good plot, interesting characters, and well-done action scenes.  As part of the classic franchise, it comes across a little disjointed and disconnected.