Movie / Film Reviews
Here at FlickDirect, our goal is to provide up-to-date reviews on theatrical, home entertainment, and television series. Check out the reviews of upcoming films or programming, and even our take on the classsics.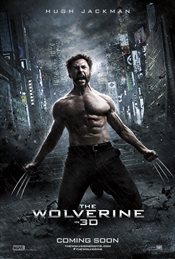 The Wolverine
The Wolverine Is A slicing story that needs an edit and a more innovative ending.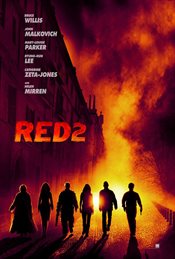 Red 2
The raging action comedy Red 2 comes to theaters, but its Catherine Zeta-Jones and Helen Mirren that command the screen. While the whole crew is back for a second dip into the world of Internati...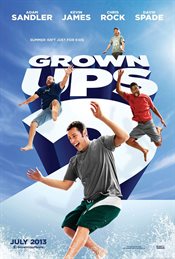 Grown Ups 2
It's a hilarious bunch of nonsense called Grown Ups 2 that follows its previous hilarious bunch of nonsense. If you like Adam Sandler's wacky comedy style that mostly works with sight ga...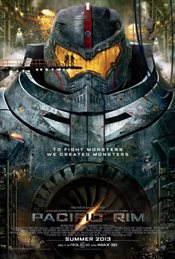 Pacific Rim
Pacific Rim Is Another action packed thriller that may seem a little too familiar.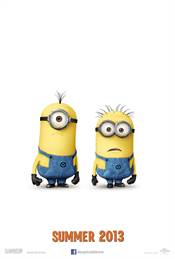 Despicable Me 2
They're back again those funny characters that make the animated film Despicable Me 2 a hilarious situation comedy that delivers the laughter. I'm speaking of the pill shaped 'work a bee's...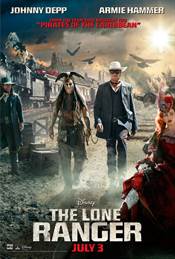 The Lone Ranger
Taking a chance on an old-timer favorite, producer and director Gore Verbinski brings a remake of The Lone Ranger to the big screen. Loosely based on the 1956 movie starring Clayton Moore and Ja...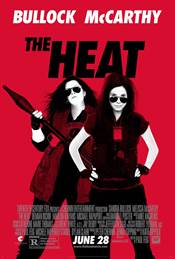 The Heat
The Heat Is A wacky film that provides abundant laughter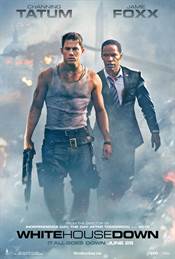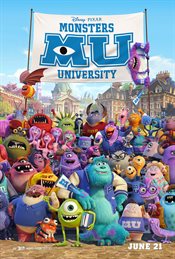 Monsters University
Bringing back two of my favorite cartoon characters Sully and Mike with a prequel called Monsters University, Pixar presents renewed delight. The madness that the two opposites brought to Monste...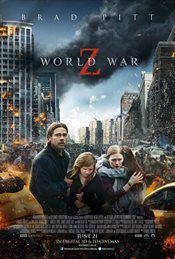 World War Z
World War Z Is An excellent film that runs true-to-form for action lovers.