Theatrical, 4K UHD, Digital HD, and Blu-ray Reviews
Reviews By Paul Kates
Here at FlickDirect, our goal is to provide up-to-date reviews on theatrical, home entertainment, and television series. Check out the reviews of upcoming films or programming, and even our take on the classsics.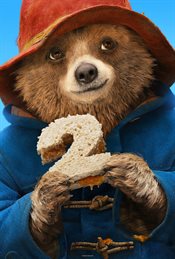 Paddington 2
Paul Kates |
Jan 09, 2018
Through the years, Paddington has been loved by many and with this second installment of the franchise, he looks to be loved by many more. This is a hugely entertaining movie that will make you laugh out loud. And if you think you're too old for Paddington…your wrong! |
Full Review...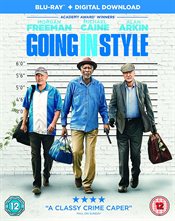 Going in Style
Paul Kates |
Aug 08, 2017
Going in Style is an easy movie to follow that will make you laugh from beginning to end. They were able to bring a more lighthearted view to a serious issue that many seniors face today, living longer than you can afford to. |
Full Review...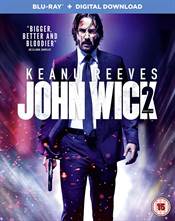 John Wick, Chapter 2
Paul Kates |
Jun 12, 2017
With a background in stunt choreography,  director Chad Stahelski uses his knowledge well, using the fight scenes to move the story along to a conclusion that isn't wholly surprising, but the end scene does set the third movie in the series up quite nicely.  |
Full Review...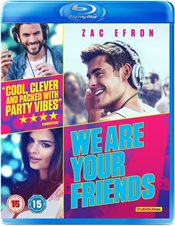 We Are Your Friends
Paul Kates |
Jan 11, 2016
"Are we ever gonna be better than this?", Cole screams from the mic. Well, the truth is, probably not. We are Your Friends isn't going to be up for any of the major awards this season, but like so many films made in this genre, it does have the feel-good factor. |
Full Review...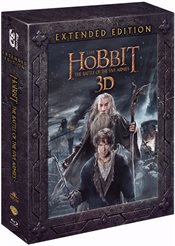 The Hobbit: The Battle of the Five Armies Extended UK Edition
Paul Kates |
Nov 23, 2015
So, after fourteen years and six movies, does this disc set bring an end to Peter Jackson's love affair with middle earth? Who knows, but, if it is the case, it's a worthy conclusion, and, along with the other five movies before it, it should be in everyone home collection. |
Full Review...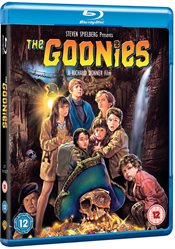 Goonies
Paul Kates |
Nov 05, 2015
1985 - the year the first cell phone call was made and compact disc's first showed up on the high street and anyone who was anyone tried the "truffle shuffle", which means the timeless "cult" classic that is The Goonies is 30 years old! |
Full Review...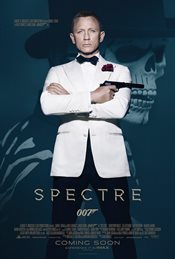 Spectre
Paul Kates |
Nov 05, 2015
Although Skyfall was always going to be a tough act to follow, Spectre does manage to hold its own, and it seems to tie in the previous three films that feature Daniel Craig nicely. |
Full Review...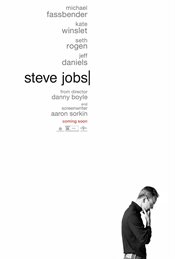 Steve Jobs
Paul Kates |
Oct 22, 2015
To label a film biopic can sometimes be a little misleading. There is always a case for artistic license to emphasis part of the production, and this may be the case of Danny Boyle's (Trainspotting, Trance) latest offering, Steve Jobs. |
Full Review...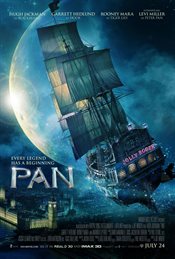 Pan
Paul Kates |
Oct 08, 2015
Geared for pre-teens, Pan should be fairly well received by those it is aimed at. Others may walk away feeling a little bit deflated. |
Full Review...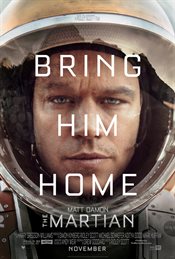 The Martian
Paul Kates |
Oct 01, 2015
The bottom line is The Martian is a hugely entertaining movie and although it has a running time of 141 minutes it really does not seem that long when you are immersed in it. |
Full Review...