Movie / Film Reviews
Here at FlickDirect, our goal is to provide up-to-date reviews on theatrical, home entertainment, and television series. Check out the reviews of upcoming films or programming, and even our take on the classsics.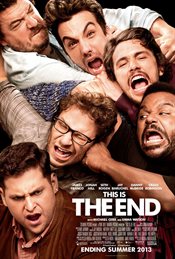 This is The End
This Is The End Is A wacky, irreverent film that's directed to a specific audience.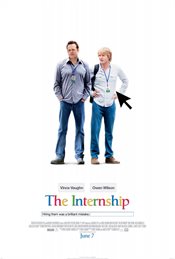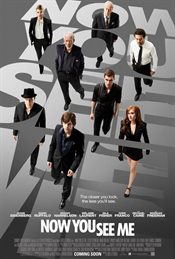 Now You See Me
Now You See Me Is A very entertaining film with a cool plot and amazing magic tricks.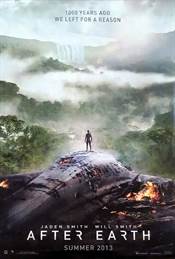 After Earth
After Earth Is An adventure for Teens and a visual treat for us older guys.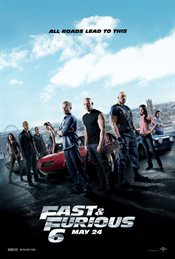 Fast & Furious 6
There are not that many franchises that can boast six or more feature films to their name, but that landmark has just been set for the hu...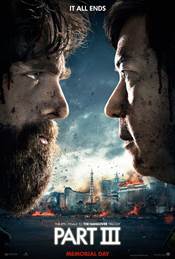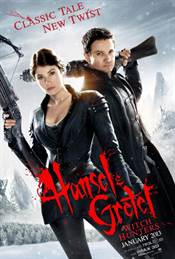 Hansel & Gretel: Witch Hunters
"Hansel & Gretel: Witch Hunters" aspires to be cheeky entertainment, sold with a wink and a fist to the face with plenty of ghouls, trolls, and horrible humans to populate a carnival atmosphere...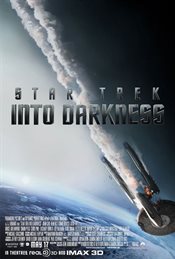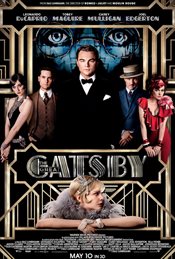 The Great Gatsby
The Great Gatsby Is A film version of a pop-up book with a lot of cardboard characters.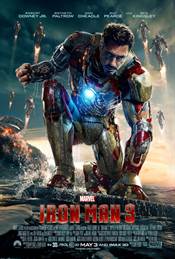 Iron Man 3
Mega-wealthy playboy philanthropist Tony Stark makes a welcome return to the big screen, for the third and possibly final Iron Man movie to star Robert Downey Jr. This movie kicks off the second phase...