Movie Reviews, Digital HD Reviews, and Streaming Reviews
Reviews By Allison Hazlett-Rose
Here at FlickDirect, our goal is to provide up-to-date reviews on theatrical, home entertainment, and television series. Check out the reviews of upcoming films or programming, and even our take on the classsics.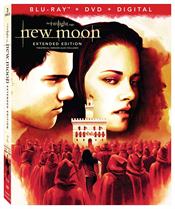 The Twilight Saga: Extended Edition
Allison Hazlett-Rose |
Oct 23, 2018
While it is hard to believe it's been 10 years since we met Pattinson, Lautner and Stewart as their beloved characters, there are certainly plenty of fans still out there to warrant a celebration of this important anniversary.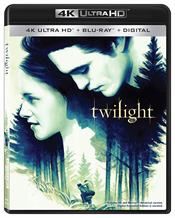 Twilight
Allison Hazlett-Rose |
Oct 22, 2018
If you are/were a Twilight fan or you have one in your life, this is a great gift idea for the holiday coming season.  I can't think of a better way to celebrate ten years than to get this movie on 4K UHD.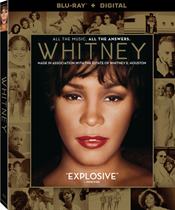 Whitney
Allison Hazlett-Rose |
Oct 16, 2018
A brilliant yet secretly tortured artist, Whitney Houston's life was cut short well before it should have been and the world lost one of the greatest singers of all time.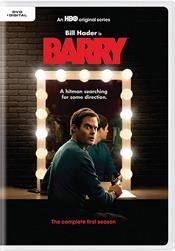 Barry: The Complete First Season
Allison Hazlett-Rose |
Oct 15, 2018
With a great script, excellent cast and a fresh take on an old idea, Barry aims for the target and shoots a bullseye each week (yes the cheesy pun is intended).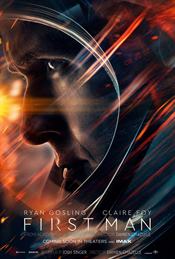 First Man
Allison Hazlett-Rose |
Oct 11, 2018
First Man is dramatic and thoughtful and balances the silence and tension with the lighter moments. It's an interesting take on The United States Space program in the 1960's and the man that would become revered as an American Hero.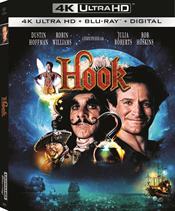 Hook
Allison Hazlett-Rose |
Oct 11, 2018
Pick up Hook and reminisce of a simpler time in your life and if you have young children be sure to share it with them.  This a life lesson taught with an excellent cast and in an entertaining manner.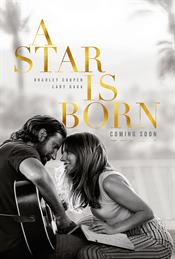 A Star Is Born
Allison Hazlett-Rose |
Oct 01, 2018
You should see A Star is Born... no questions asked.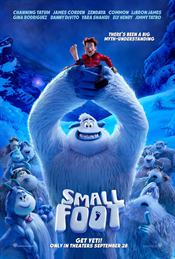 Smallfoot
Allison Hazlett-Rose |
Sep 26, 2018
Small Foot will also provoke controversy, especially from religious groups.  Depending on one's viewpoint, Small Foot can make the argument either for or against organized religion.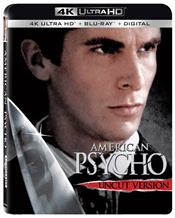 American Psycho
Allison Hazlett-Rose |
Sep 25, 2018
American Psycho is one film that isn't going away anytime soon and shouldn't for a number of reasons so I recommend picking it up today!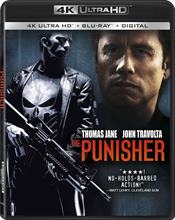 The Punisher
Allison Hazlett-Rose |
Sep 25, 2018
The Dolby Atmos audio is great and adds a wonderful richness to The Punisher.  Every gunshot and explosion (and believe me there are plenty) can be heard distinctly.