Theatrical, Streaming, Physical Media Reviews
Here at FlickDirect, our goal is to provide up-to-date reviews on theatrical, home entertainment, and television series. Check out the reviews of upcoming films or programming, and even our take on the classsics.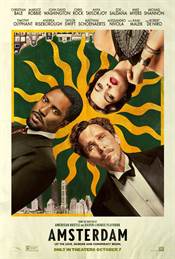 Amsterdam
Robbie is incredibly talented and so strikingly beautiful that she dominates every scene she is in, even to the point of eclipsing the equally talented and beautiful, Taylor-Joy,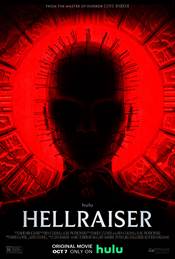 Hellraiser
The story of Hellraiser is interesting if not completely fully formed, while the production value and effects are stunning even in the most gruesome ways.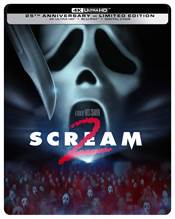 Scream 2
As sequels go, Scream 2 is a cut above the rest with fresh faces, a story that keeps the viewer engaged throughout the two-hour run time.
Fright Night
Even with Holland at the helm after having written the script, Fright Night is a cheesy, hokey look into the world of vampires.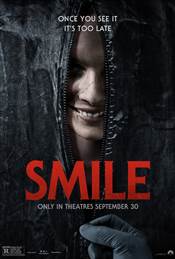 Smile
Smile offers every horror fan something, whether it is the supernatural elements, the gore and blood, the jump scares or the psychological thriller aspects.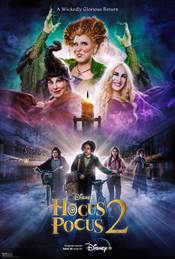 Hocus Pocus 2
Midler, Parker, and Najimy have a chemistry that helps make their characters feel authentic.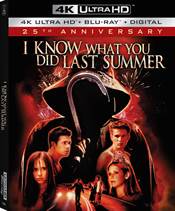 I Know What You Did Last Summer
While not as good as his first film, Williamson still manages to avoid the "sophomore slump" with this second offering and a solid script/story.
Hudson Hawk
Despite having had a decent cast, the script for Hudson Hawk left much of their talents untapped.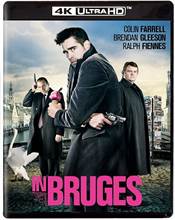 In Bruges
In Bruges is one of those "hidden gems" you don't necessarily hear much about but, once you've seen it, you can't forget it.
Don't Worry Darling
Pugh is a master at her craft and she can adapt to any role thrown her way.