Movie Reviews, Digital HD Reviews, and Streaming Reviews
Here at FlickDirect, our goal is to provide up-to-date reviews on theatrical, home entertainment, and television series. Check out the reviews of upcoming films or programming, and even our take on the classsics.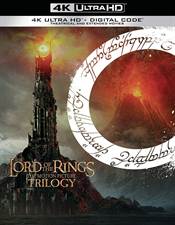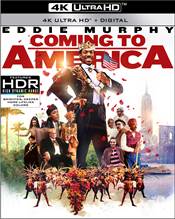 Coming to America Steelbook
Allison Skornick-Rose |
Nov 30, 2020
Coming to America showcased Murphy at the height of his fame and success and it was the perfect vehicle for both him and Hall.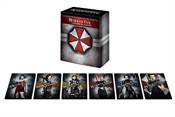 Resident Evil The Complete Series
Allison Skornick-Rose |
Nov 24, 2020
Jovovich is strong as the intense and serious Alice and she is matched by some of the other recurring actors throughout the series.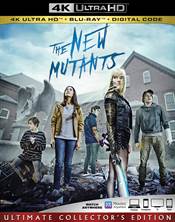 The New Mutants
Allison Skornick-Rose |
Nov 17, 2020
While the cast is made up of mostly younger actors, they are a rather accomplished group, and their expertise helps them to fully flesh out their characters.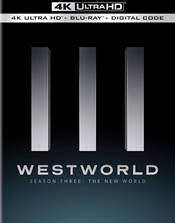 Westworld: Season 3: The New World
Nathan M Rose |
Nov 16, 2020
Having been a Westworld fan since its premiere episode I do have to say, while season one and two were very good, season three blows those two out of the water.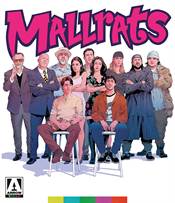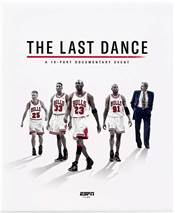 The Last Dance
Allison Skornick-Rose |
Nov 12, 2020
While it helps to be a fan of basketball and to have been alive during the era of the Chicago Bulls championship seasons, it isn't completely necessary to enjoy The Last Dance.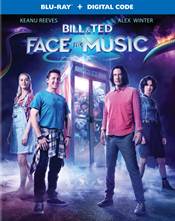 Bill & Ted Face the Music
Nathan M Rose |
Nov 09, 2020
With 2020 still being a very tumultuous time for the world, this film certainly could have not come out at a better time. It provides a quick 92 minutes of joy that makes you forget all the troubles of the world and puts a smile on your face.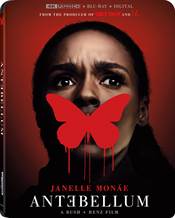 Antebellum
Allison Skornick-Rose |
Nov 02, 2020
Monae has had a wonderful career as a singer/songwriter and is beginning to come into her own as an actress.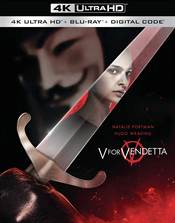 V For Vendetta
Allison Skornick-Rose |
Nov 02, 2020
Portman was an excellent choice to portray the vulnerable Evey who possesses an inner strength she never knew existed before she met V.