Movie Reviews, Digital HD Reviews, and Television Reviews
Here at FlickDirect, our goal is to provide up-to-date reviews on theatrical, home entertainment, and television series. Check out the scoop on upcoming films or programming, and even our take on the classsics from our critics and Rotten Tomatoes Approved,
Allison Rose
.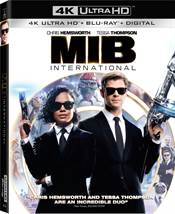 Men in Black: International

(Maureen Buccellato) 9/5/2019 8:43 AM EDT
In 1997, we were first introduced to the top-secret agency called Men In Black, whose purpose is to monitor alien activity on Earth. We met Agents Jay (Will Smith; Aladdin) and K (Tommy Lee Jones; Jason Bourne) and got a glimpse inside their world. We then saw two other releases - Men in Black II in 2002 and Men in Bl... Read More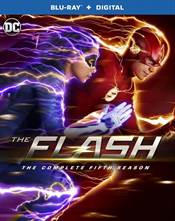 The Flash: The Complete Fifth Season

(Allison Skornick-Rose) 9/4/2019 9:57 AM EDT
The Flash first appeared in DC comics in November of 1939 and has been one of their most popular characters ever since. He is a crimefighting superhero who has the power to move at superhuman speed. Over the years he has been portrayed by different characters and in the Fall of 2014, he made his way to television in the CW series, The Flash.&... Read More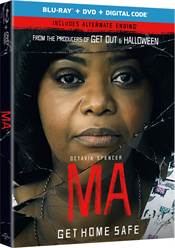 Ma

(Maureen Buccellato) 9/2/2019 7:55 PM EDT
High school can be tough. For some, it can be an absolute nightmare. There will always be "that crowd" of kids who deem themselves superior, pulling pranks often on vulnerable victims. These victims can go either way in life - they can rise above their torment and become stronger for it or they can be left permanently scarred in ways that... Read More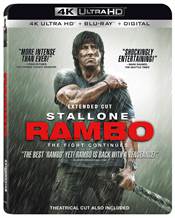 Rambo

(Allison Skornick-Rose) 9/2/2019 10:38 AM EDT
In 1976 Sylvester Stallone became a household name after he wrote and starred as the lead character in the ultimate underdog story, Rocky. Riding on the success of the film and its sequel, he took on his next challenge as a Vietnam Veteran in the action movie, First Blood. The film was well received and spawned three more sequels. ... Read More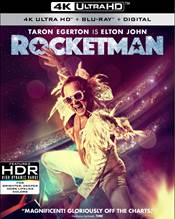 Rocketman

(Allison Skornick-Rose) 8/27/2019 8:53 AM EDT
Sir Elton Hercules John began his professional music career in 1962 at the tender age of fifteen and after more than five decades he has become one of the most beloved and influential musicians of our time, giving the world hit song after hit song and over fifty top 40 singles. His life has been a rollercoaster ride of ups and downs with drug... Read More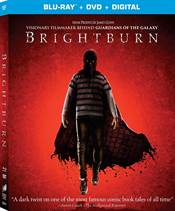 BrightBurn

(Maureen Buccellato) 8/20/2019 4:34 PM EDT
We all know the story of Superman - an alien baby from another planet crashes down to Earth and becomes a heroic icon to the world. Well, what happens when those extraordinary gifts are not used for the greater good? What if the child is inherently bad and will stop at nothing to use his powers to destroy all those around him? Brightburn tells this... Read More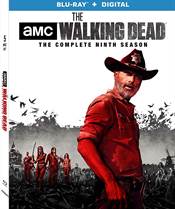 The Walking Dead: The Complete Ninth Season

(Leonard Buccellato) 8/20/2019 10:18 AM EDT
​On October 31st, 2010, The Walking Dead premiered on AMC and the world of horror on TV was permanently changed. Say what you want about the trajectory of this show, there is no denying the impact it has had on mainstream television.I became a fan of zombie-horror movies when I was a kid, and my mom, who is a horror fan herself, recited to me, the ... Read More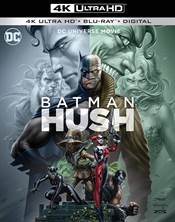 Batman: Hush

(Allison Skornick-Rose) 8/14/2019 3:44 PM EDT
Warner Bros. Animation and DC Comics have had a long-standing collaboration that has produced numerous animated feature films. For twenty-plus years they have brought beloved superheroes and evil villains together on screen for all our enjoyment. Of course, a fan favorite has always been Batman and DC Comics has retold many of his classic sto... Read More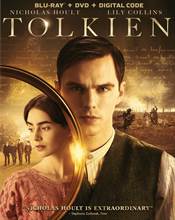 Tolkien

(Allison Skornick-Rose) 8/12/2019 9:27 PM EDT
Imagine what literature would have been like if J.R.R. Tolkien had had a different childhood? Imagine what if the creative mind that was his had not had the experiences he was exposed to in his early life? Would we have gotten Middle Earth? Arda? Made up languages? Luckily, we will never have to find out as the influences that sha... Read More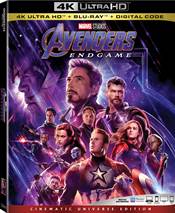 Avengers: Endgame

(Maureen Buccellato) 8/12/2019 3:29 PM EDT
The highly anticipated Avengers: Endgame is the culmination of 21 films over the course of 11 years. It all began in 2008 with Iron Man, launching Robert Downey, Jr. back into superstardom. He was not only believable as Tony Stark, but he WAS Tony Stark. Once again, we were treated to the talent that Downey, Jr. possesses and t... Read More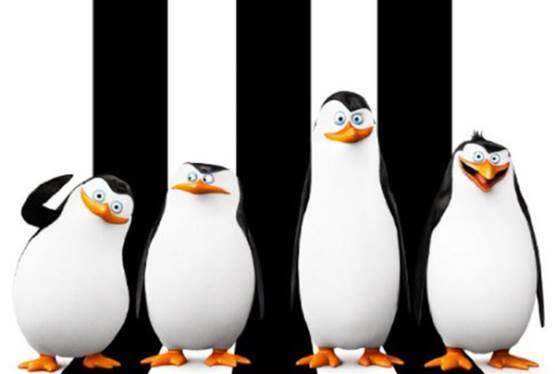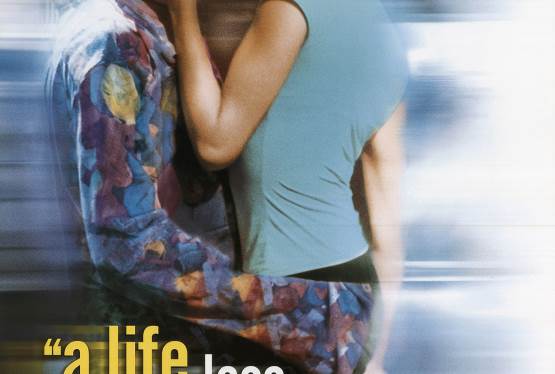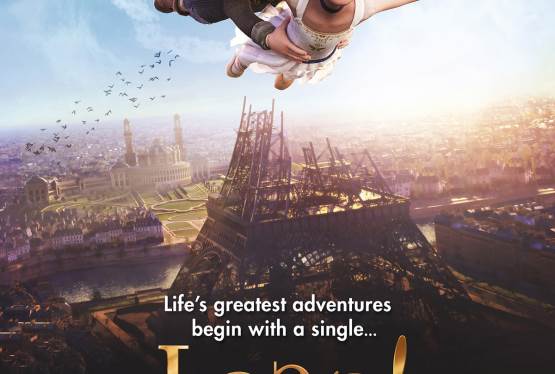 Leap!
WAS: $14.99
NOW: $4.99