Theatrical, 4K UHD, Digital HD, and Blu-ray Reviews
Here at FlickDirect, our goal is to provide up-to-date reviews on theatrical, home entertainment, and television series. Check out the reviews of upcoming films or programming, and even our take on the classsics.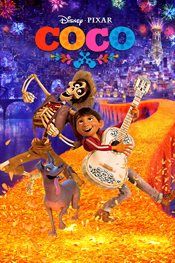 Coco
Jennifer Broderick |
Mar 01, 2018
Coco is a unique film both bright in color and bright in character.  So many lessons learned along the way, Coco is a wonderful family adventure that will grace your digital collection in so many ways. |
Full Review...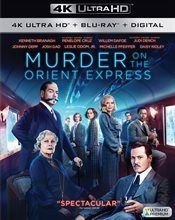 Murder on the Orient Express
Allison Hazlett-Rose |
Mar 01, 2018
The cast of this remake is veritable who's who of Hollywood elite. Unfortunately, this script doesn't give any of them a meaty enough part to sink their teeth into.  While terrific as usual, none of then deliver an Oscar-worthy performance. |
Full Review...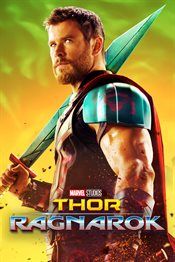 Thor: Ragnarok
Jennifer Broderick |
Feb 28, 2018
Thor Ragnarok is one of the best Avenger movies, to date.  It is funny and serious at the same time.  The casting is spot on and the continuity between dialogue and acting is smooth and graceful. |
Full Review...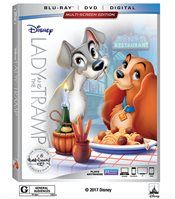 Lady And The Tramp Signature Collection
Allison Hazlett-Rose |
Feb 27, 2018
If you are a Disney fan or have little ones at home this is a purchase you certainly want to make. Disney movies are always a treat and this older one certainly stands the test of time and remains an enjoyable story told through the eyes of some adorable dogs. |
Full Review...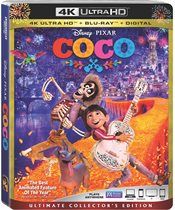 Coco
Allison Hazlett-Rose |
Feb 26, 2018
Already a Golden Globe winner for Best Motion Picture – Animated and a near shoe-in for the Oscar this year, Coco offers so much that it really is a complete movie for both children and adults to enjoy. |
Full Review...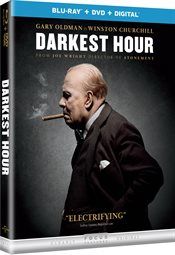 Darkest Hour
Allison Hazlett-Rose |
Feb 25, 2018
Darkest Hour offers a look into a very specific and limited time frame in Churchill's reign. The tumultuous issues would have given any politician cause for concern and pause but the movie depicts Churchill as a rather eccentric yet brilliant man. |
Full Review...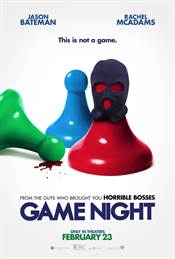 Game Night
Allison Hazlett-Rose |
Feb 22, 2018
With so much of the same films being produced and shoved down our throats these days, it's nice to get something a little out of the ordinary for a change. |
Full Review...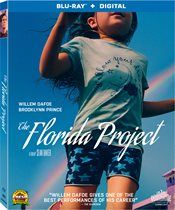 The Florida Project
Allison Hazlett-Rose |
Feb 20, 2018
Sean Baker does an excellent job of editing the film and the pace moves along nicely.  The script is well done and the subject matter is very interesting. |
Full Review...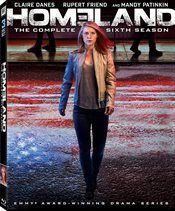 Homeland: The Complete Sixth Season
Maureen Buccellato |
Feb 19, 2018
While focusing on the drama of the Middle East that has been a focal point of this Country for years now, Homeland still has a basic premise at heart - good old human drama which always makes for thrilling television.  |
Full Review...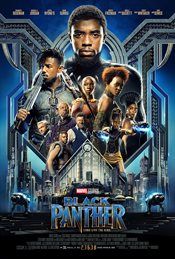 Black Panther
Allison Hazlett-Rose |
Feb 13, 2018
Marvel Studios usually does a good job with these films but with Black Panther, they stepped up their game and it pays off. |
Full Review...