Theatrical, 4K UHD, Digital HD, and Blu-ray Reviews
Here at FlickDirect, our goal is to provide up-to-date reviews on theatrical, home entertainment, and television series. Check out the reviews of upcoming films or programming, and even our take on the classsics.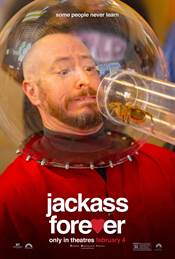 Jackass Forever
Allison Rose |
Feb 02, 2022
If you find this type of comedy hilarious you will no doubt enjoy almost all ninety minutes of the movie. For many of us though, it is rather hit or miss with more misses than hits. |
Full Review...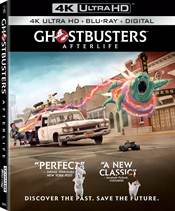 Ghostbusters: Afterlife
Nathan M Rose |
Feb 01, 2022
During Cinemacon 2021, Jason Reitman described Ghostbusters: Afterlife as a love letter to his dad and his daughter, connecting the generations. I for one, certainly agree with him. |
Full Review...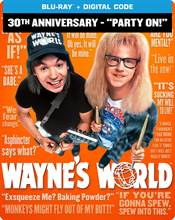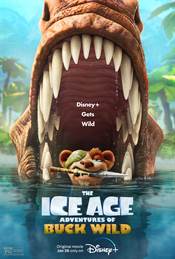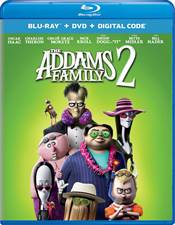 The Addams Family 2
Allison Rose |
Jan 18, 2022
Isaac is the perfect Latin lover, Gomez, while Theron has a deep and sensual voice, and exudes confidence, traits which are needed to portray Morticia. |
Full Review...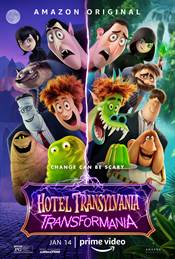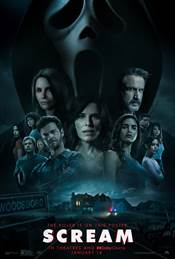 Scream
Allison Rose |
Jan 13, 2022
Scream has always been a cut above the cookie cutter slasher movies and even as the fifth movie is released, this fact has not changed. |
Full Review...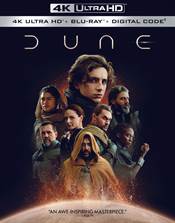 Dune: Part One
Alyn Darnay |
Jan 11, 2022
The film almost took my breath away...If you're a sci-fi fan, go buy it, preferably in 4K UHD Disc. |
Full Review...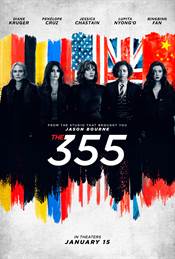 The 355
Allison Rose |
Jan 06, 2022
Chastain leads a group of (mostly) strong women, whose power radiates throughout the film. |
Full Review...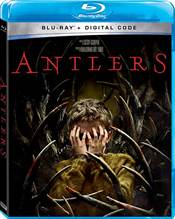 Antlers
Allison Rose |
Jan 04, 2022
I wouldn't call Antlers much of a horror film, more like a thriller with some gore thrown in for impact. |
Full Review...