Movie Reviews, Digital HD Reviews, and Streaming Reviews
Reviews By Nathan M Rose
Here at FlickDirect, our goal is to provide up-to-date reviews on theatrical, home entertainment, and television series. Check out the reviews of upcoming films or programming, and even our take on the classsics.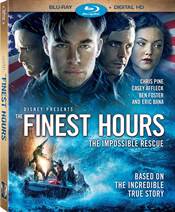 The Finest Hours
Nathan M Rose |
May 24, 2016
The Finest Hours, while not a horrible film, really just isn't that compelling of a story.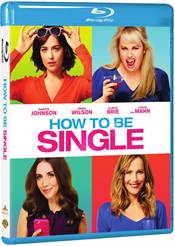 How To Be Single
Nathan M Rose |
May 24, 2016
With 20th Century Fox's Deadpool sucking out most of the air on Valentine's Weekend 2016, most critics didn't give this film a second look, which is extremely unfortunate.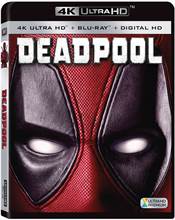 Deadpool
Nathan M Rose |
May 22, 2016
Making sure Deadpool 4k is presented with the best quality, every inch of space on the 4k Blu-ray disc is used for the picture and sound relegated the extra to the Blu-ray disc which also comes in the package.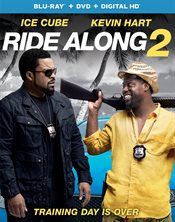 Ride Along 2
Nathan M Rose |
Apr 26, 2016
The original Ride Along film was a quirky buddy-cop film that was a nice change of pace from what was currently out there; however, in Ride Along 2, the plot lost it's spark.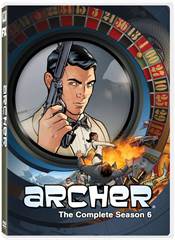 Archer: The Complete Season Six
Nathan M Rose |
Apr 11, 2016
Season Six is a great call back to the early seasons of Archer and gets the show back on track after the quirky and ill received Archer Vice.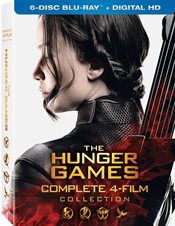 The Hunger Games: Complete 4 Film Collection
Nathan M Rose |
Mar 30, 2016
With over 14 hours of extras, Lionsgate spared no expense on the extra in this set. There is something new for everyone, even for the most knowledgeable fan.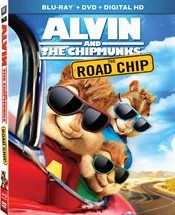 Alvin and the Chipmunks: The Road Chip
Nathan M Rose |
Mar 25, 2016
While most of the attention is focused on the Chipmunks, the "human" characters, as usual, do a great job interacting with them.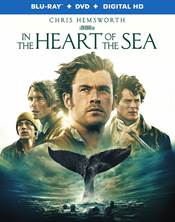 In The Heart of The Sea
Nathan M Rose |
Mar 08, 2016
In The Heart of The Sea's audio, presented in Dolby Atmos, is pure ear candy.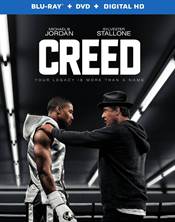 Creed
Nathan M Rose |
Mar 01, 2016
For older audiences, Creed is a welcome return to the world of the Italian Stallion sunsetting into his golden years with the same heart that generations have come to love. For younger audiences, Creed is a great introduction into the world of Rocky...as well as teaching some great life lessons.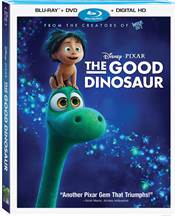 The Good Dinosaur
Nathan M Rose |
Feb 23, 2016
For first time director Peter Sohn, The Good Dinosaur was a solid effort.