Movie Reviews, Digital HD Reviews, and Television Reviews
Here at FlickDirect, our goal is to provide up-to-date reviews on theatrical, home entertainment, and television series. Check out the critical reviews off upcoming films or programming, and even our take on the classsics from our critics Tomatometer-Approved Critic, Allison Rose.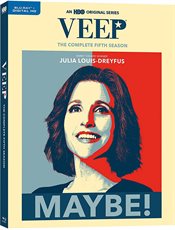 Veep: The Complete Fifth Season

(Allison Hazlett-Rose) 4/11/2017 8:44 AM EDT
Politics is serious business. So many movies and television shows detail the cutthroat world of Washington D.C., while others try to take a more lighthearted view of the realm. HBO's VEEP is the latter, poking fun at those in power and how they wheel and deal with our laws and regulations. The critically acclaimed and award-wi... Read More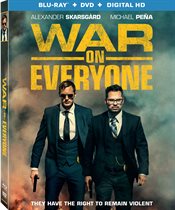 War on Everyone

(Allison Hazlett-Rose) 4/10/2017 4:50 PM EDT
War on Everyone can best be summed up by the title of the featured extra… "Everyone sounds off: The Quirky Cast of War on Everyone". Quirky, defined as different from the ordinary in a way that causes curiosity or suspicion, is synonymous with bizarre, crazy, curious, etc. All of which are apt descr... Read More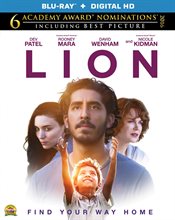 Lion

(Allison Hazlett-Rose) 4/10/2017 10:45 AM EDT
Any parent's nightmare is to lose their child and not know what happened to them. The uncertainty of their child's fate haunts them until their last breath. For Kamla (Priyanka Bose; Sold), this nightmare becomes a reality in the movie Lion. Based on a true story, Lion details the twenty-five yea... Read More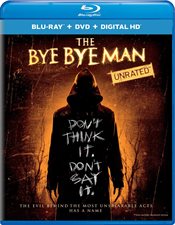 The Bye Bye Man

(Allison Hazlett-Rose) 4/10/2017 8:52 AM EDT
Back in the 1980's, horror films were all about blood and gore and people chasing teenagers and popping out from every corner. Nowadays, they have evolved into more of psychological thrillers with characters and story lines playing with our minds. There are also more horror movies centering around "urban legends" tha... Read More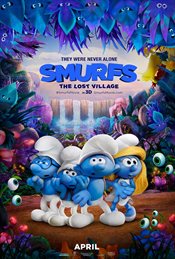 Smurfs: The Lost Village

(Allison Hazlett-Rose) 4/6/2017 9:23 AM EDT
In 2011, The Smurfs got the "live action" treatment followed by a sequel in 2013. Both starred Neil Patrick Harris (How I Met Your Mother) and Hank Azaria (The Simpsons). While they were hugely successful, they didn't have the same feel as the 1980's Saturday morning cartoon we all knew and loved. Luckily, Sony A... Read More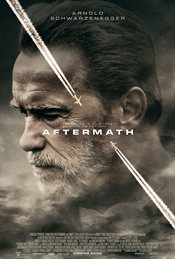 Aftermath

(Nathan M Rose) 4/5/2017 8:47 AM EDT
When most people think of the name Arnold Schwarzenegger, they think of explosions, hardcore action, and a high body count. However, with the actor, turned governor turned actor again, getting up there in age, the type of roles that Schwarzenegger is accepting are tending to be more dramatic. A prime example of this is his latest film, A... Read More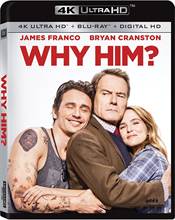 Why Him?

(Jennifer Broderick) 4/4/2017 11:11 AM EDT
For a hilarious, if not a bit raunchy, comedy about a father having to cut the umbilical cord with his grown-up daughter, Why Him? fits the bill perfectly. Delightfully comedic, Why Him? is almost the perfect third date movie. The cast blends together well in an effort to bring a prior generation into the new te... Read More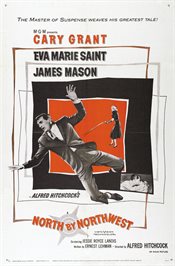 North by Northwest

(Allison Skornick-Rose) 4/4/2017 9:34 AM EDT
Alfred Hitchcock was a master of directing. His films, like the man, are legendary. He could evoke emotion with one subtle take and a testament to his brilliance is how his films have stood the test of time. Fathom Events recognizes his genius and brought his classic thriller North by Northwest back to theaters for a one-week event.A... Read More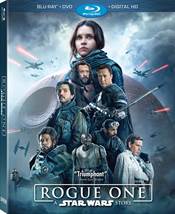 Rogue One: A Star Wars Story

(Eric English) 4/3/2017 1:01 PM EDT
"Incredible"..."Triumphant"..."Out Of This World".... A long time ago in a Galaxy far, far away, as movie goers lined up to witness the spectacle of "some new sci-fi flick", these exclamations could be overheard as those now initiated emerged wide-eyed from the theater.A relatively unknown director in an unch... Read More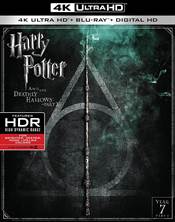 Harry Potter and the Deathly Hallows: Part 2

(Jennifer Broderick) 4/3/2017 11:07 AM EDT
Warner Bros. is turning out to be what I would consider one of the smartest studios around. Not only did they work with J.K. Rowling to provide one of the world's most popular movie franchises to people of all ages, but they have made the best business decision to bring the Harry Potter movies to 4K UHD. Harry Potter and The De... Read More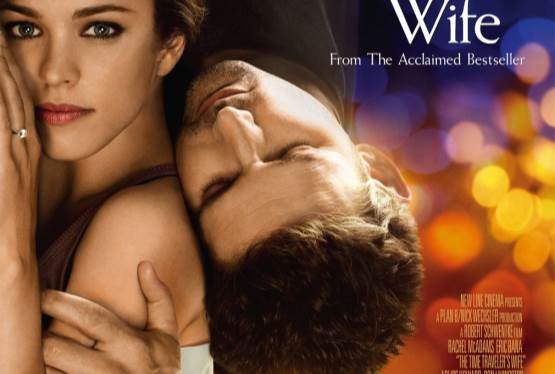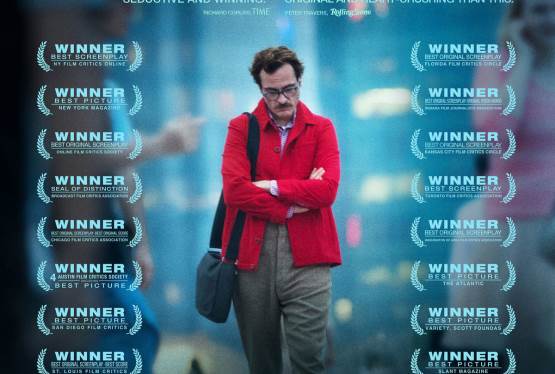 Her
WAS: $14.99
NOW: $12.99